Daily Express: Arsenal and Liverpool join Inter for Milner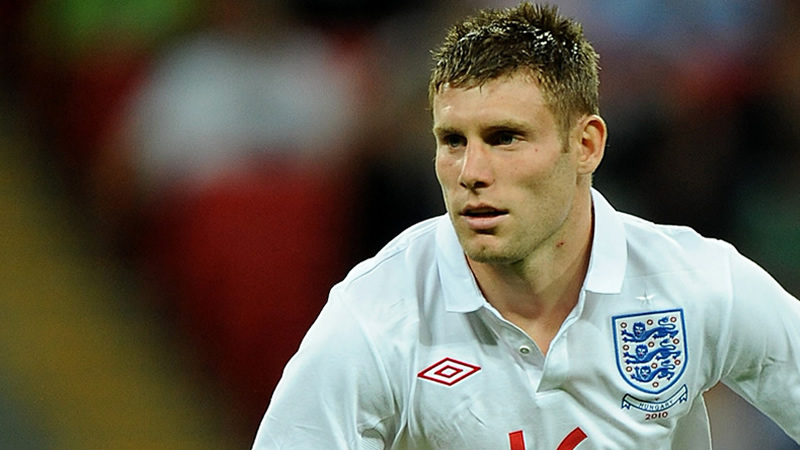 New names in the hunt for the 28 year-old Manchester City midfielder.
The Daily Express reports that Arsenal and Liverpool would make attempts to sign James Milner. All rides on the negotiations over his contract and whether he will extend his contract with the club or not. The versatile player is wanted by former coach Roberto Mancini. He is out of contract this summer, and should he decide against extending, he will be available to sign a pre-contract agreement in January.
Source: Daily Express
Author's note: I rate Milner very highly. Very underrated, even for an English player, which is rare. I'd love to have him if available. His wages would probably be the biggest issue…that and the fact that he's English. Outside of England, there is some debate to be had to their historic efficacy. Wouldn't mind having a go. He would be HUGE in drawing attention to both Inter, and Serie A in general.
Do you find quality about Milner? Would he make your Inter squad?