Front pages: Balo ponders return, Inter offered Afellay, Cerci chaos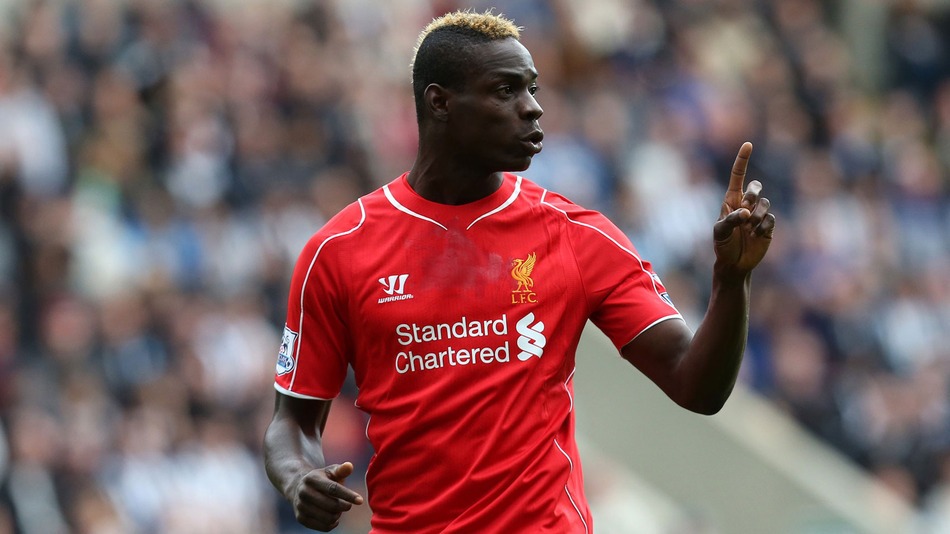 Here are the Inter-related headlines on the front pages of Italy's top sports pages today:
Gazzetta dello Sport: Balo trying Inter. Being offloaded from Liverpool is the crazy idea for January. 
Super Mario, who is in crisis with the Reds, is pondering the idea of a sensational return to the Nerazzurri shirt. The Cerci story is a war between Milan and Mancini. Atletico: 'Go to Inzaghi, or you won't move from here.' Diarra close, blitz for Podolski. Meanwhile, Afellay is offered.
Corriere dello Sport: Cerci chaos: Milan versus Inter
Agreement between the Rossoneri and Atletico Madrid for the exchange with Torres. The winger, however, prefers the Nerazzurri: a resounding standoff. Medel speaks: "Football has saved me from the guns."
Tuttosport: Inter: Podolski and Diarra. Cerci drama: there is an understanding between Milan and Atletico
Lassana, formerly of Real Madrid, has had a medical, but should resolve issues with Lokomotiv. Meeting with Arsenal for the German: Mancini hopes to already have him in Milan by Monday.
Sources: Gazzetta dello Sport, Corriere dello Sport, Tuttosport
Author's note: Cerci…PLEASE…somehow, if you stick to your guns and refuse the move to Milan, we will love you. Inter is now offering obligation to purchase the player next Summer. This is about more than just the player now, this could be a matter of pride. Anyway, Balotelli…this story just makes me laugh. Whatever. I'm happy about Diarra. Really happy actually. Afellay? No thanks. That man is always injured and had a couple good seasons a few season ago.
What draws your attention among the top headlines?