GdS: Inter vs PSG; Mancini & Lavezzi…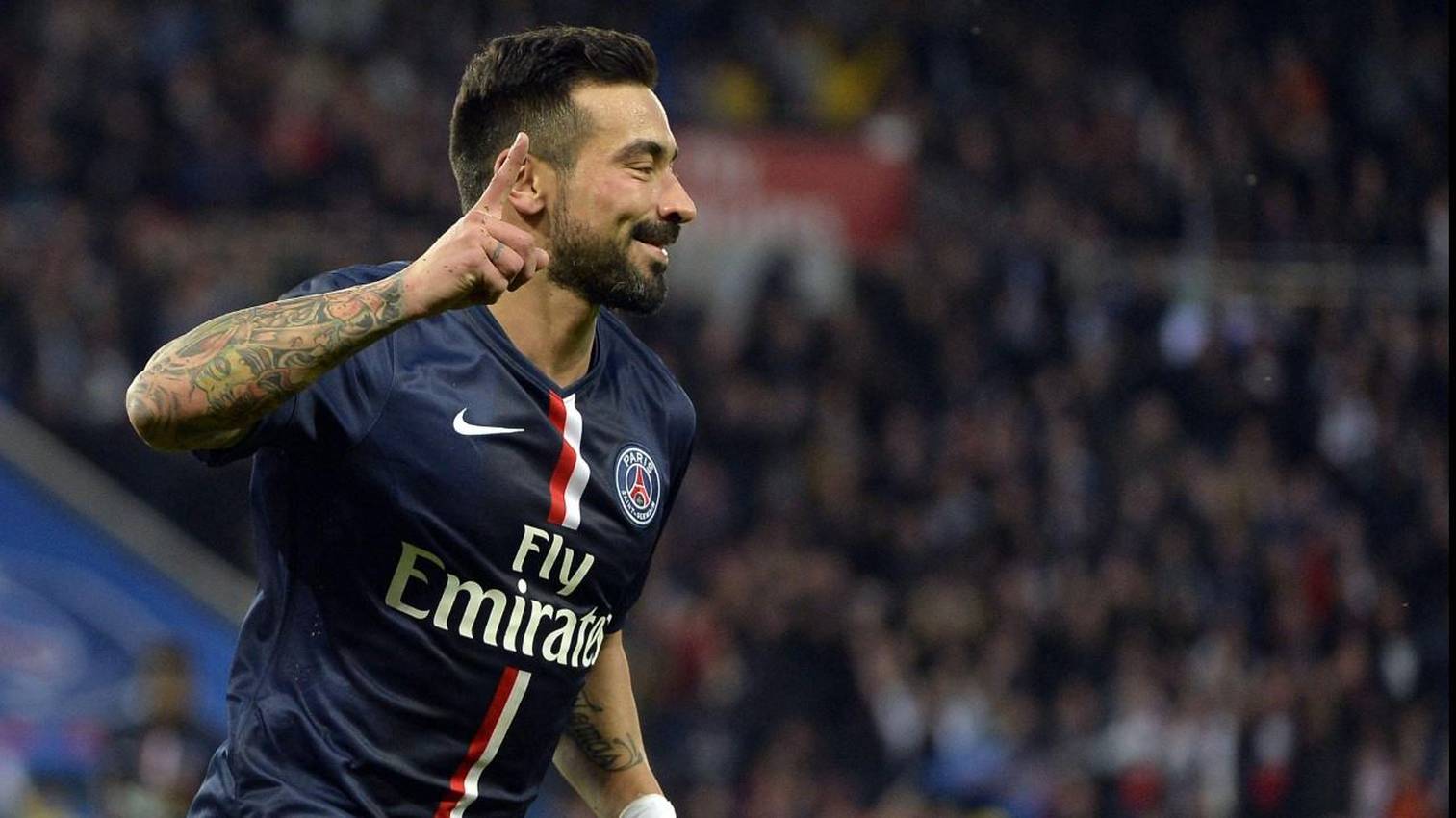 Ezequiel Lavezzi and Inter. Basically like you and that one girl in high school that everyone thought would get married, yet you hardly even dated.
Sorry about her man, she's gone now, and you are worth more than tha…wait…oh right, Lavezzi.
Inter will be playing Paris Saint-Germain in Marrakesh, Morocco the 29th of December. But there is more than football, scenery, and spice bazaars to be discussed in two days time. Mancini would like to inquire about Il Pocho. The Argentine winger has always been liked by Inter, but his is a very difficult objective in January. June however, is a different story.
Source: Gazzetta dello Sport