Podolski: "Mancini wanted me at Galatasaray"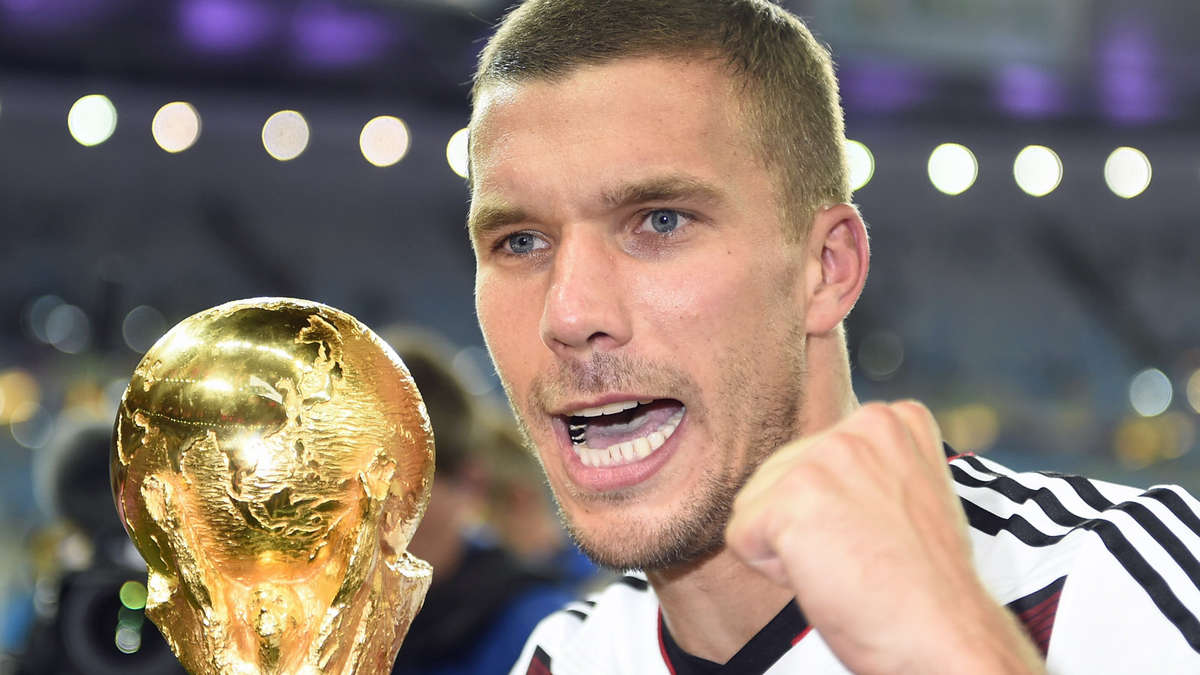 In early December Lukas Podolski recalled Roberto Mancini valuing him in seasons past.
"Mancini even wanted me in the days of Galatasaray," revealed the world champion.  "But there were no direct contacts and I never got a real offer. Now let's see what happens in January." Meanwhile, the German keeps getting closer to Inter.
Source: Tuttosport
Author's note: This is good. Means he is a player that Mancini has done his homework on, and likes as a player, not just as what he can find.