El Universal: Club America only interested in selling Layun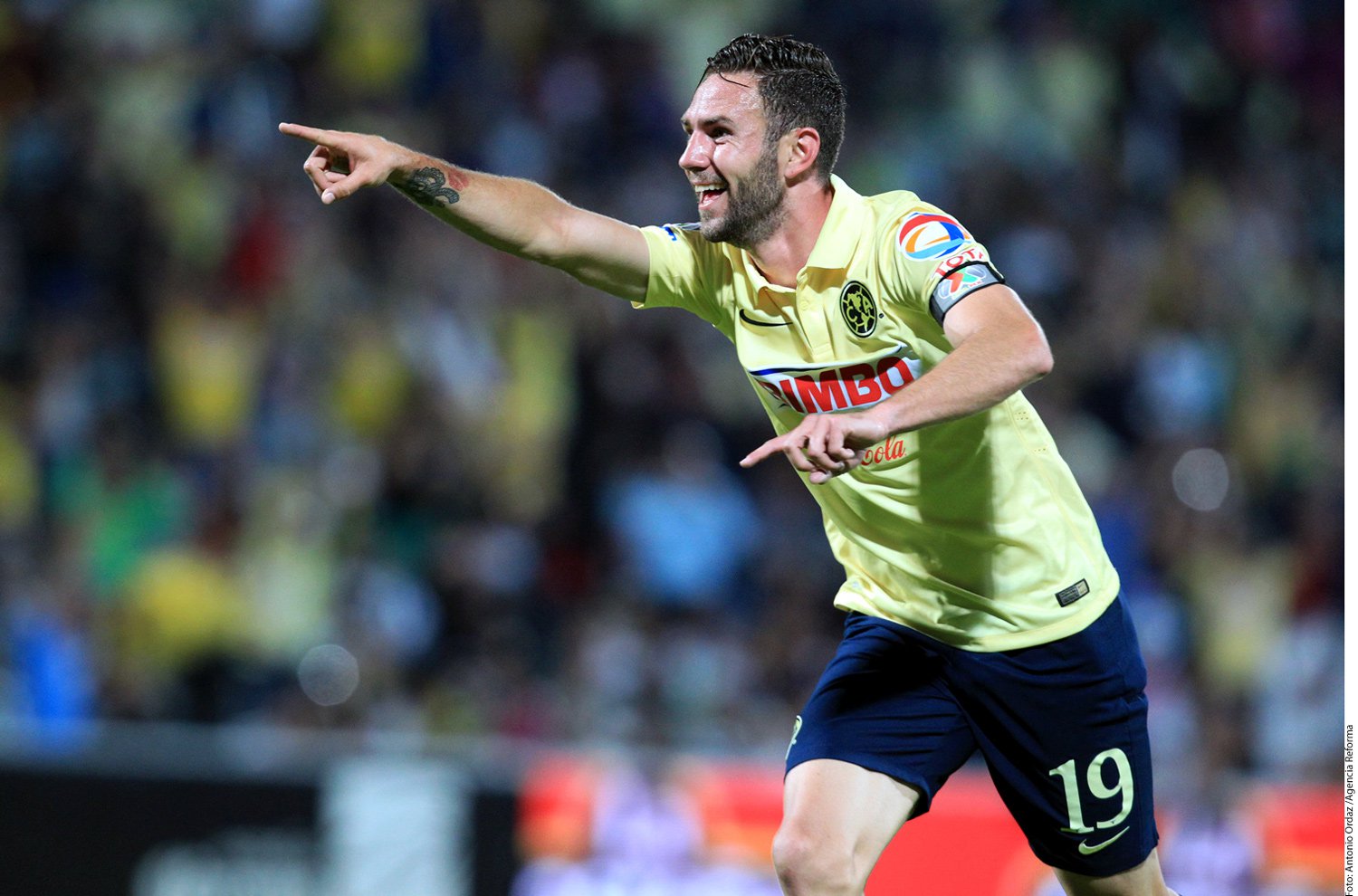 Inter's interest in Miguel Layún is well known now in Mexico.
According to El Universal, the 26 year-old fullback has admitted he has received several European offers. He has not been phased as he is currently training normally with his team Club America. He would like another shot at European football after a short spell at Atalanta, until then he is an integral player for the Aguilas. CA president Ricardo Palaez maintains they are only interested in offers to buy the player outright.
Source: El Universal
Author's note: Looks like it will be very hard to get Layún in January, as all we are interested in are loan-to-buy deals. I would absolutely love to have him. Great player, and he would be an immensely marketable one in Mexico.
Would you like to see Layún in an Inter shirt?