GdS: Concrete steps & contract details; Poldi now, Pocho in June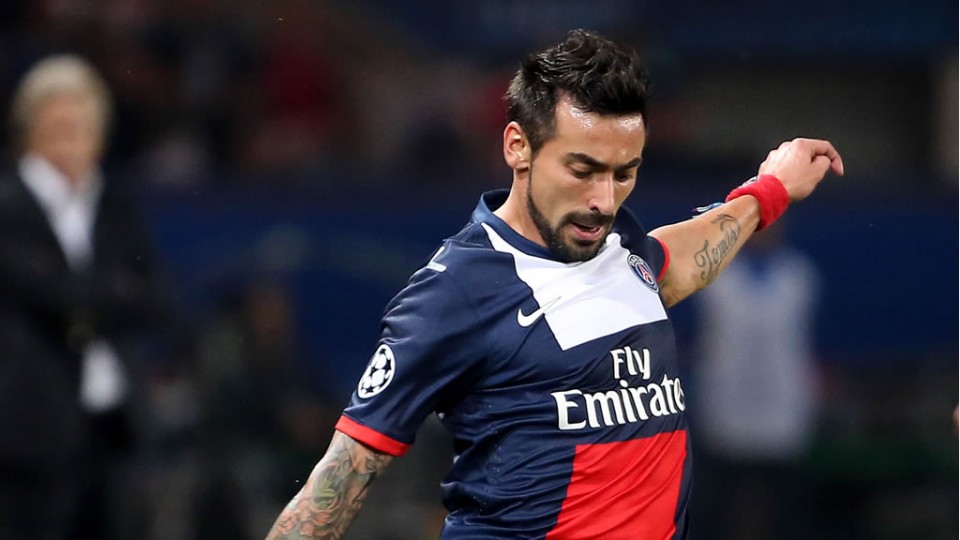 Good news on the Podolski front, and perhaps equally encouraging news about Ezequiel Lavezzi.
Lukas Podolski has reached a contract agreement with the Nerazzurri: €2 million (including bonuses) for the next six months. The player confirmed there will be a final meeting between him and the London club. La Gazzetta dello Sport points out that the German will join Inter next week for a six-month loan with no strings attached. Further talks to decide his permanent fate will occur in June. This is a cross between the Gunners' demand who want an obligation to purchase for €7 million, and Inter's offer of a non-obligatory right-of-redemption. Poldi will likely take to the field today against West Ham in lieu of the suspended Olivier Giroud, but this will not stop the advancement of the deal. Ausilio and the Arsenal leadership shook hands yesterday and a deal will be finalized soon. This allows Mancini to perhaps have the attacker ready against Juventus. All are very optimistic.
"Very concrete steps have been taken for Ezequiel Lavezzi (in secret)," writes Gazzetta dello Sport. "In the various attempts that were blocked to sign him (in January), Inter found that Lavezzi will agree, but not for six months. The story is well known: Mancini had put Lavezzi at the top of his January wish-list (along with Cerci) to achieve third place."
In Paris, Il Pocho is "systematically" replaced close to the hour mark by Laurent Blanc.
"It is a difficult situation for the Argentine," they write. "A situation that has gradually led to a dead end: Lavezzi and PSG will say goodbye at the end of the season because the attempts to renew the contract (currently until 2016) have not gone well. The parties will wait until the end of the season, because it is clear that the Parisian club is looking for younger players in that role. This shows that Pocho is not wanted. In Paris, Lavezzi earns €4.5 million: the hypothesis for Inter is €3.5 million including bonuses that rise with years."
The player is valued at €17 million but the club may have to accept a lower offer to make sure he does not leave next January for free.
Source: Gazzetta dello Sport
Author's note: Say what, say whaaaaa? Wish Poldi's wage would be lower, but we gotta do what we gotta do. Still a drop from his current €5 million yearly contract at Arsenal, to go the Inter contract which would be €4 million max  (given his six months' contract would be €2m max) I won't get my hopes up about Lavezzi ever again, although I would love to… He is aging, but I guess he could go for another three years and still be better than most players in Italy. I wouldn't pay more than €15 million to be honest, he'll be 30 by the time we could get him. Maybe trade them Guarin and €4 million perhaps?
What do you make of the situation? Podolski's contract and having him before Juventus sound good or no? What about the Lavezzi situation?