Restless Podolski: "I'm not 21, I'm 29 and I want to play, play, play!"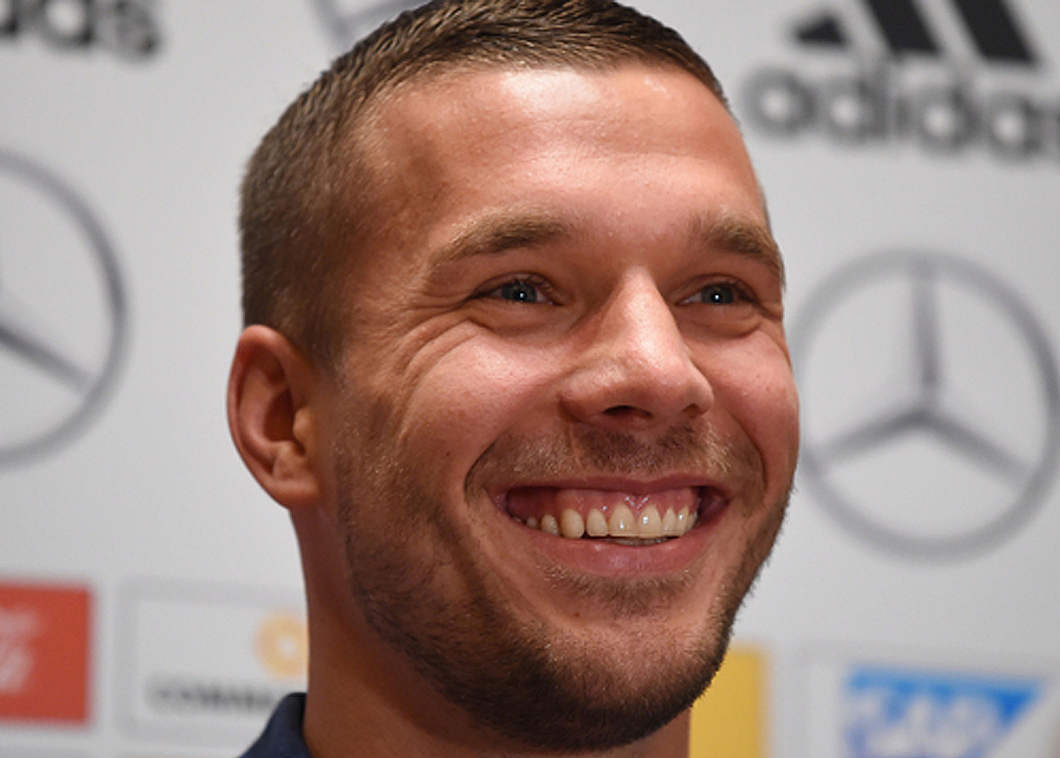 Podolski sent a clear message to the Arsenal leadership today.
"What I want for 2015? Well, I should say health…" Podolski started with a smile in an interview with Polish Super Express. He went on to explain:
"A transfer? It 's question that needs to be explained. I am not 20 or 21 years old, I can not afford to wait for a chance. I'm 29, and I want to play, play, play! I'm not a fool, I will not go to the stands: what more can I do than what I'm already doing? I scored two goals in the Champions League and ended up on the bench right away. I do not know what else I have yet to prove. In these (next) days I will speak with the club. I have to understand their intentions towards me. Arsene Wenger is not blind, he sees what I can give. "
Inevitably, Inter came up, but the world champion dribbled around the question saying "there is nothing certain. First I have to figure out what he wants to do with me at Arsenal."
Source: Super Express
Author's note: Haha!  I love it. Well spoken. He has a very good point. I want him at Inter ASAP.
Do you agree with Poldi?