Sky: Salah on backburner, Podolski priority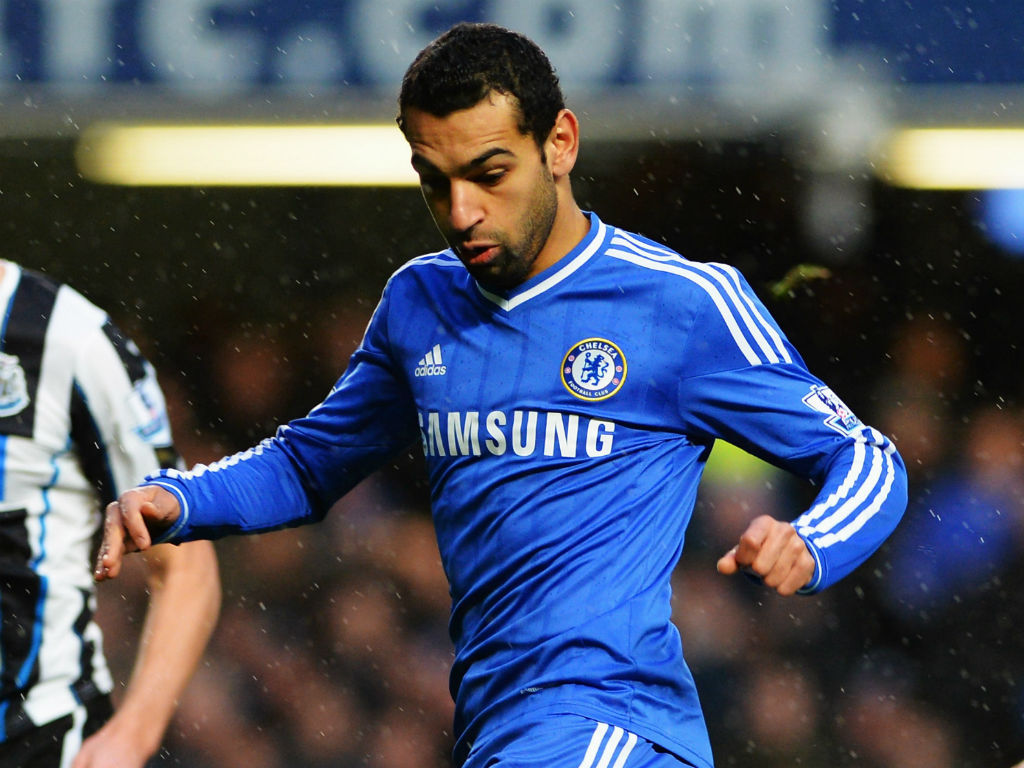 Sky Sports journalist Mario Giunta reports that Lukas Podolski is Inter's current wing priority.
The German is the main objective at the moment, and Piero Ausilio is fully focused on the World Cup winner. Mohamed Salah of Chelsea is not a current goal because he has many high profile clubs interested in him, Atletico Madrid among them, to fill Cerci's space. Other English teams are also interested in the 22 year-old.
Sky also claims Lassana Diarra has been fully trusted after his medical. It showed he is in good physical condition despite not playing competitively for months since his falling out with Lokomotiv coach Leonid Kuchuk in May 2014.
Source: Sky
Author's note: I was fearful of this, that Atletico would go for Salah after letting Cerci leave. I may have been naive in thinking a club in our situation could get Poldi and Salah. Perhaps Mancini has conceded to letting Palacio be one of our wingers?
What do you make of the report?