TMW: Parma and Cagliari duel for Garritano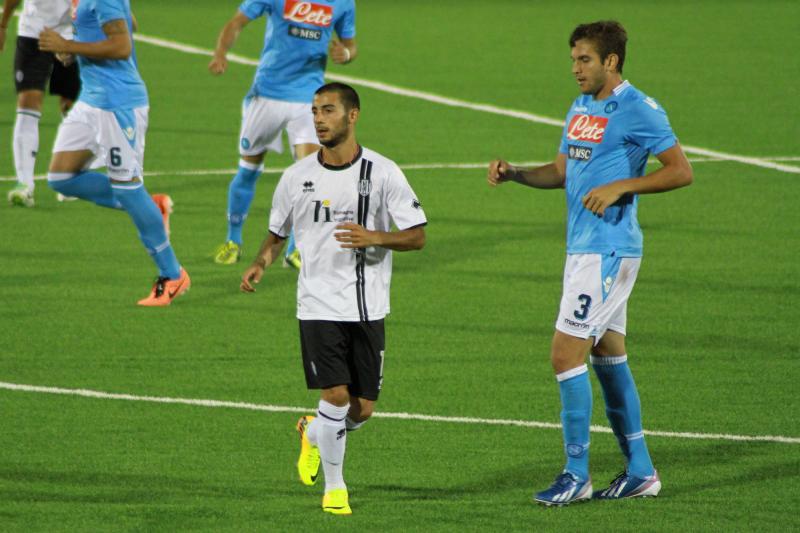 The Inter youth product, co-owned by Inter and Cesena has suitors among other Serie A teams according to tuttomercatoweb.com.
The 20 year-old striker has been playing at Cesena this year. He has only played in six matches and would like to find time to play. Parma and Cagliari are looking to him. Parma is sitting one place below Cesena at the bottom of the table and would like to save themselves from relegation and are shopping to change their season.
Source: tuttomercatoweb.com
Would you want to see him sold or loaned?