Sky: Lavezzi, Podolski and Diarra. Here are all the news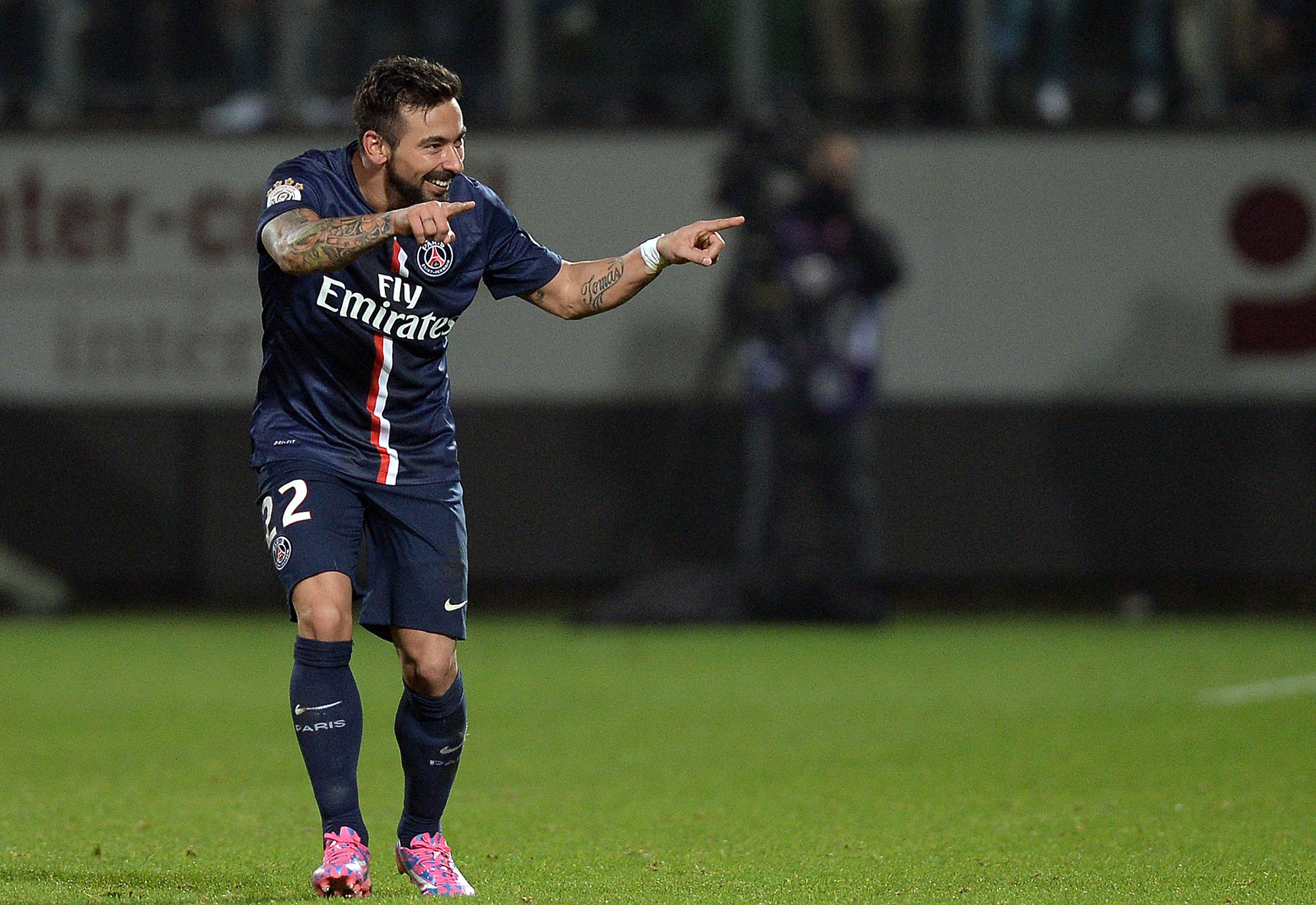 Sky reported the latest news about three of Inter's mercato targets:
Lavezzi: His contract expires 2016. Inter and Napoli dream about the Argentinian and the Inter directors have always like Lavezzi. Valencia are also thinking about making a move for Lavezzi. The striker's priority seems to be a return to the Serie A because he is fond of the championship and Italy. Mancini could be a decisive part of the negotiations for Lavezzi because of his international appeal. A meeting between Inter and PSG to talk about Lavezzi could be held at Marrakech tomorrow and the agent of the player has given important signals even before this mercato session.
Podolski: At the moment there's a problem with the buying option: Inter can't afford to pay 6 million euro's right now.
Diarra: This situation is totally depending on what happens with the player in the ongoing legal dispute with his club Lokomotiv Moscow. If FIFA gives Diarra the rights in the case, he will join Inter immediately. If Diarra loses the case, Inter will have to negotiate with Lokomotiv Moscow.
Source:Fcinternews.it