Sky: Poldi's will helping Inter, Diarra waiting only on FIFA's decision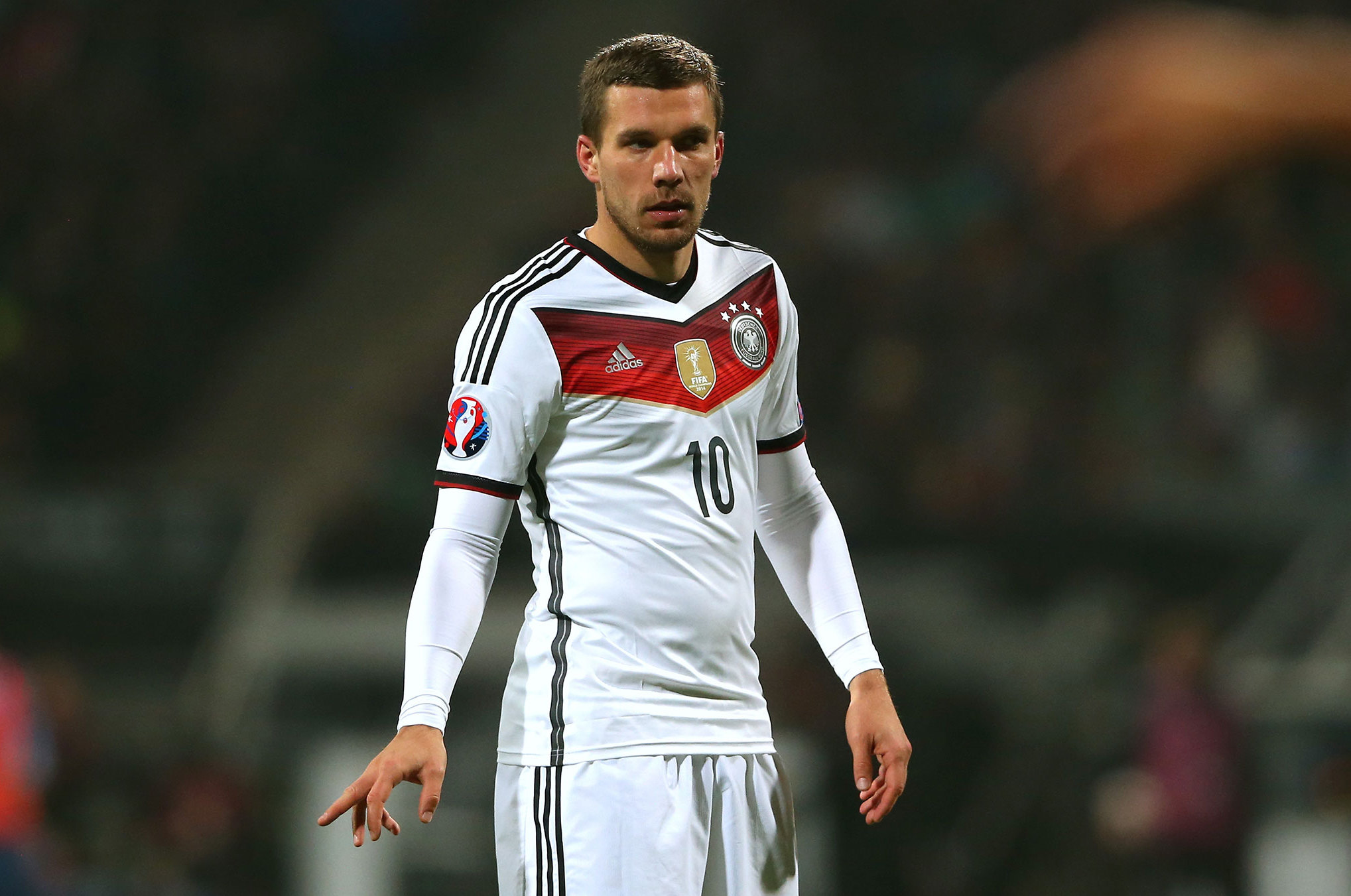 Sky Sports reports on the situations of Inter's most advanced negotiations, those of Podolski and Diarra, respectively.
The will of the player is helping force Arsenal's hand n the case of the German. He wants playing time and Wenger is not providing him that. Even with Giroud suspended. The French manager wants as much money as possible, and does not want to concede to Inter. Mancini's dream is to have the player available in Italy when Inter returns from Morocco in order to use him against Juventus.
Inter will only approach the January window for loans, or for free agents, such as Lass Diarra. In the Frenchman's case Inter will definitely sign the player as soon as FIFA rules (in favor) of the legal terms. Certain aspects must be ironed out regarding the player's departure from Lokomotiv.
Source: Sky Sports
Good news. Do you think Inter will have both players versus Juventus? How big of an impact do you think they will have if so?