Verratti: "Inter in crisis? With Mancini I see a difference"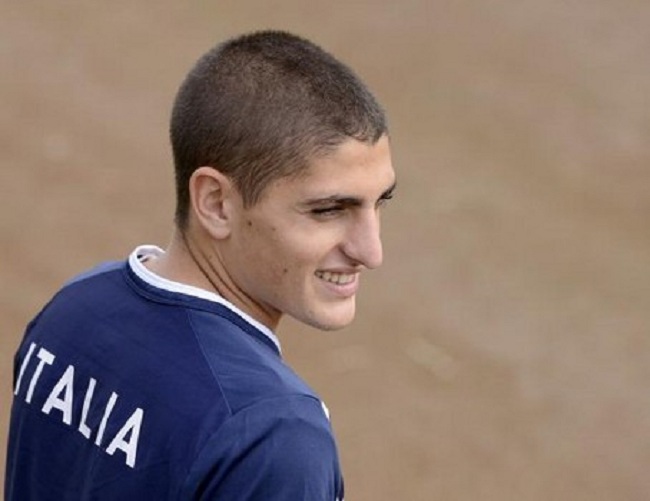 Verratti spoke with Corriere della Sera today before the game in Morocco.
Is Verratti surprised with Inter's crisis? "A little yes," said the ex-Pescara man. "However with Mancini it seems to me they have changed a few things and can still get third." Comforting words from the regista Inter followed for some time.
Source: Corriere della Sera
How big has the difference been in your eyes? And do you believe we can make third?