Sky: Here is the latest on Podolski and Lavezzi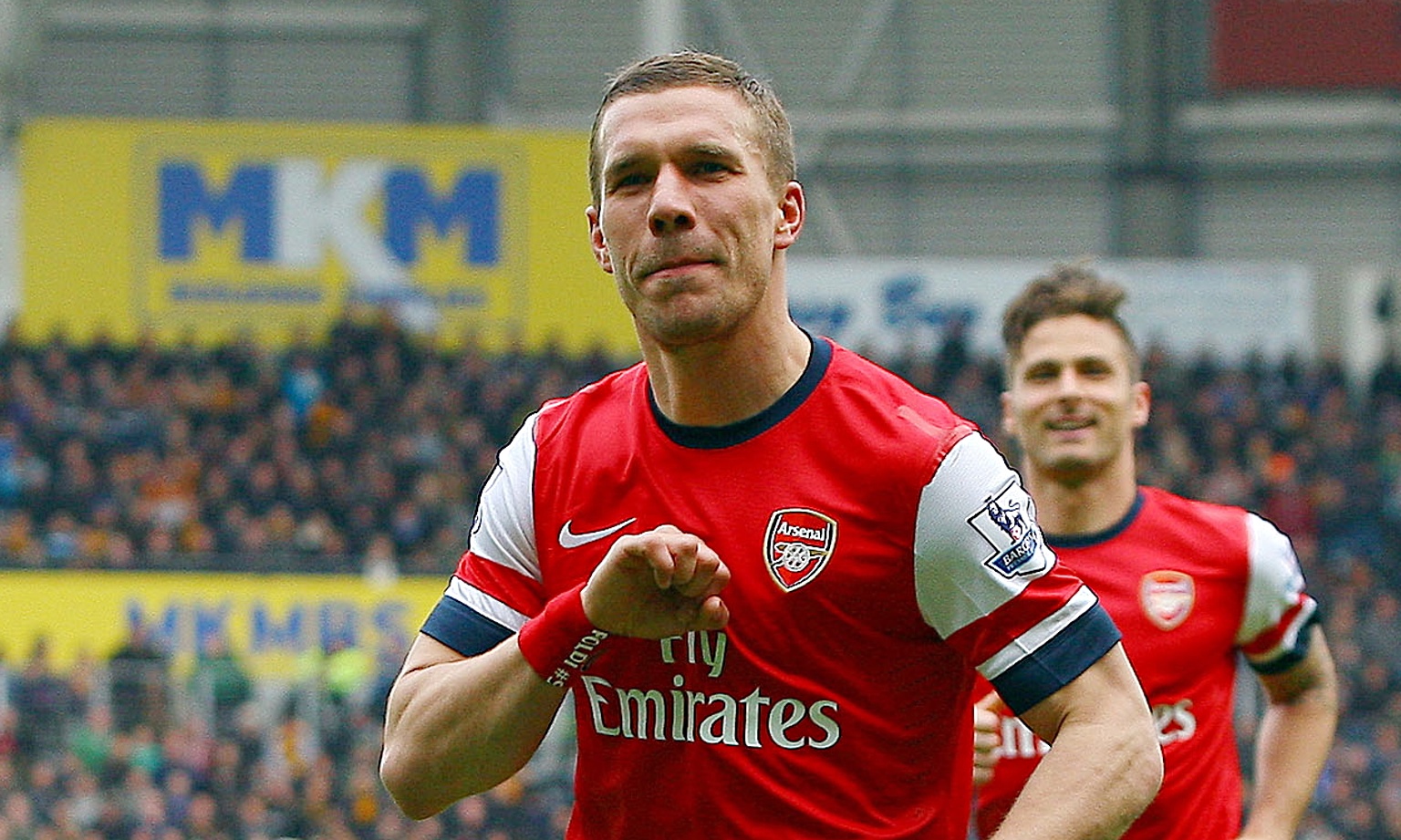 Here is the latest news regarding Lukas Podolski and Exequiel Lavezzi according to Sky:
Ezequiel Lavezzi: Sky have confirmed that there was a meeting between Inter and PSG yesterday. During the meeting the French leadership described Lavezzi's current situation to the Nerazzurri.  It seems to be evident that El Pocho's relationship with PSG is incurable.
Lukas Podolski: The situation of Lukas Podolski seems more optimistic for Inter.  The Nerazzurri want to bring in the German on a 6 month loan.  The main obstacle is Wenger, who wants to keep Podolski.
Source: FcInternews.it