GdS: How Podolski's deal worked out, and what next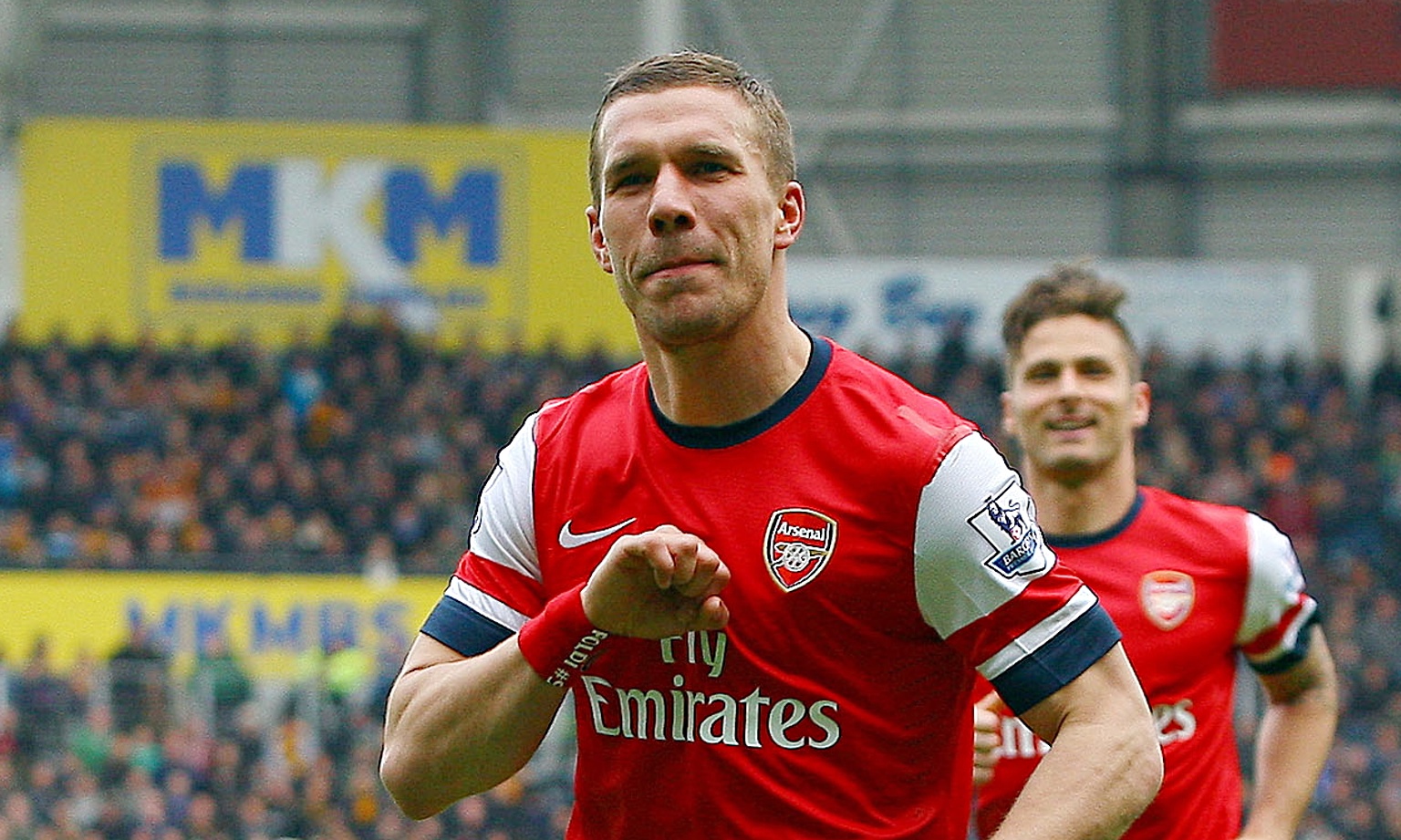 Gazzetta dello Sport reports: 
"The Nerazzurri have reached an agreement and finalized the deal with Arsenal for the German Lukas Podolski: in the evening the player should arrive in Milan, then (maybe tomorrow) he will have medical examinations. In the last hours, Ausilio pressured Arsenal's leaders and placed the offer that has unlocked the way forward. The turning point was made on a loan proposal with purchase for consideration. Podolski has lowered his economic pretensions, and this allowed the Nerazzurri's Ausilio to bridge the difference of that half million Euros between the demand of the Gunners and the offer of Inter to get the loan. In the evening the German will land in Milan, then it will be time for medical examinations with the club, then it will be a race against time for the membership and allow Roberto Mancini to have him available on Tuesday, against Juventus. The new year starts with a bang for Inter." 

Source: FcInterNews.it
Author's note: I REALLY hope we can get him available before Juventus. Paperwork, paperwork, bureaucracy, bureaucracy.