TS: Inter after Shaqiri? Juve turn to Lavezzi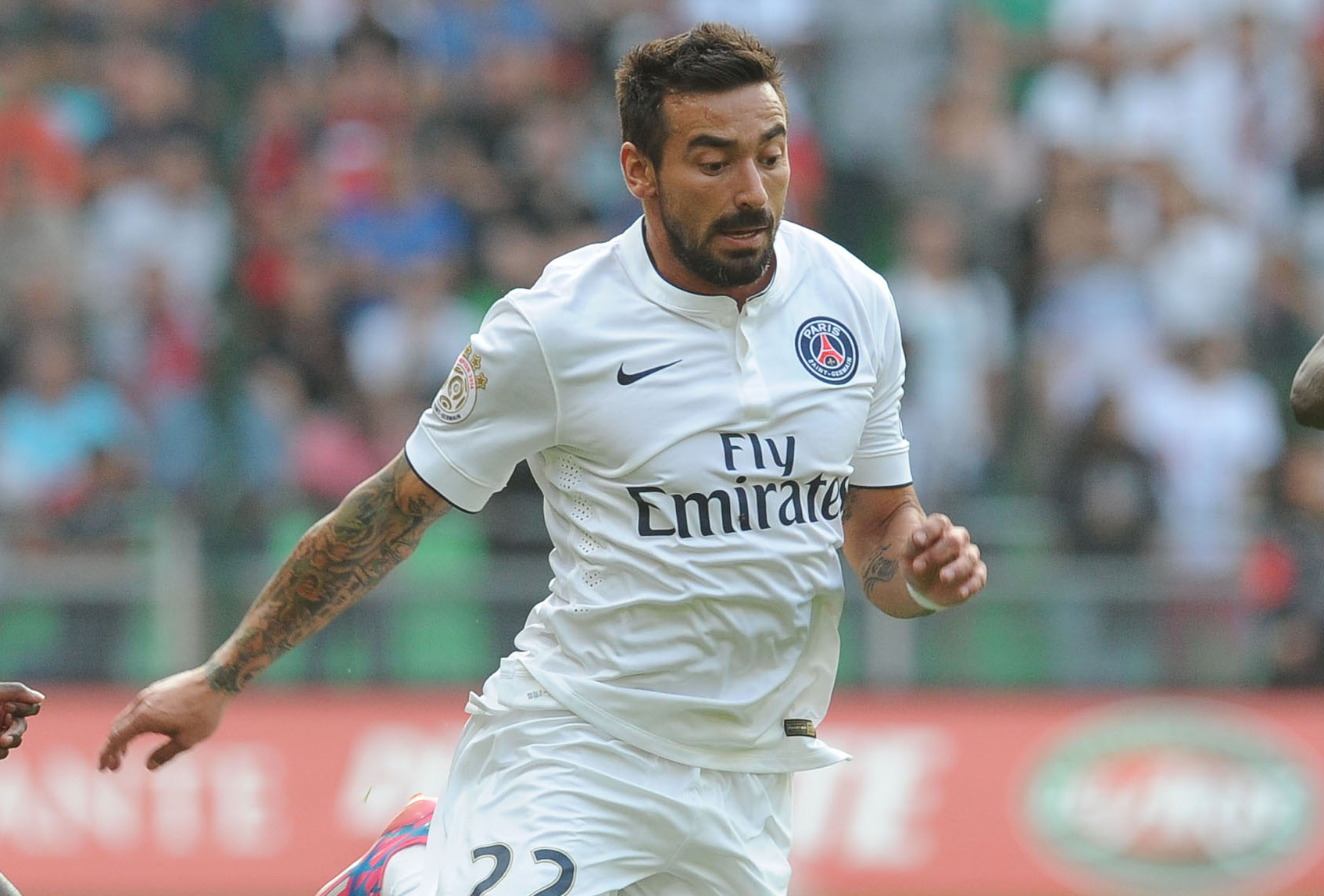 Juve and Inter's rivalry does not stay sul campo.
Tuttosport reports that Juventus are now after Inter's long-term target Ezequiel Lavezzi. After the Nerazzurri ratcheted up pressure to acquire Xherdan Shaqiri, the Turin club are after players linked with Inter. Sneijder is a real target for Allegri, and he would suit the coach's current system. Lavezzi is more feasible financially than Bayern's Swiss winger as well. Paris would like close to €15 million for the Argentine, but with his contract ending in 2016, the number could drop lower. He will most likely leave France in January either way. And although De Laurentiis denies the rumors, Napoli are said to be following their former player as well.
Source: FcInternews.it
Author's note: Although I would detest seeing Pocho play for the gobbi…if we somehow got Shaqiri, I really would not mind.
How does this report make you feel? Do you think it's all mind games before the game in Turin, or is there more behind it?