FCIN: Potential auction for Susic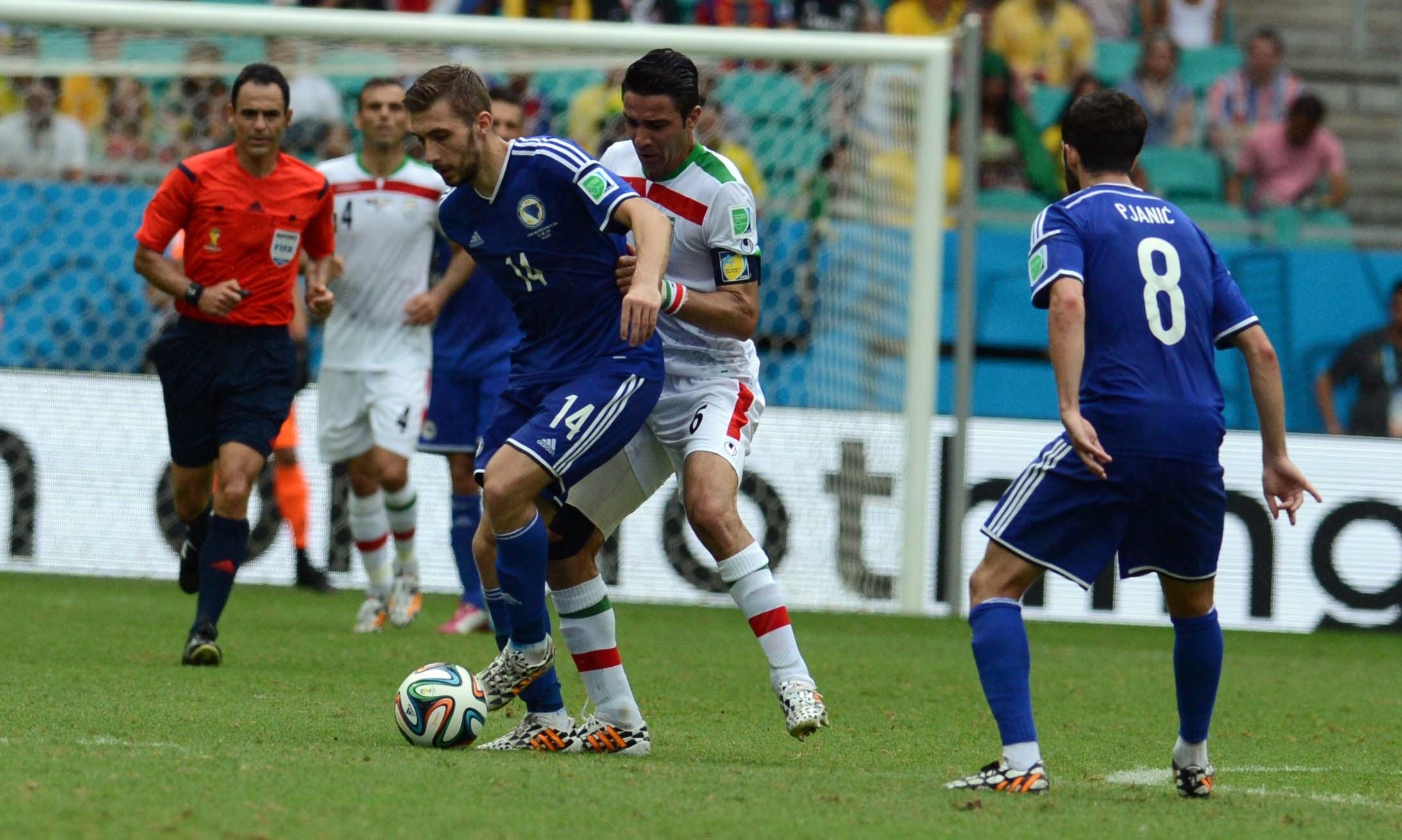 Bosnian midfielder Tino Susic has been strongly linked with Inter in recent weeks.  The current Hajduk player has a strong preference to join the Nerazurri but there are also other clubs interested. FcInternews.it reports that Inter will face competition from Sevilla for the 22 year old.  Roberto Mancini and Piero Ausilio have shown interest in Susic and have been tracking the player's progress for some time now.  Sevilla are certainly not the club that pose the biggest threat to Inter in the Susic race.  The Bosnian's representatives have also spoken to PSG and Chelsea; two clubs with much larger transfer budgets than Inter.  This is why Inter are trying to close the deal as soon as possible.
Source: FcInternews.it
Author's note: I really hope that we can close a deal for Susic.  It seems that Inter are in a hurry to close a deal for Shaqiri and Susic at the same time.  The good thing about the Susic situation is that the player has openly stated that he would like to join Inter.  If I were Ausilio I would close the deal for Shaqiri first, then focus on Susic.