Marchetti: "Balotelli to Inter would be complex"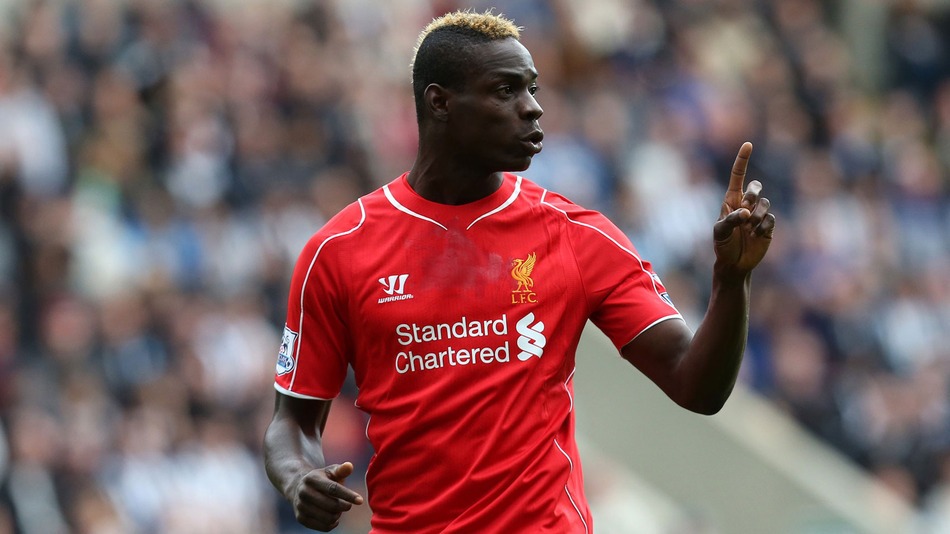 Sky Sport's Luca Marchetti spoke about various possible deals, including one involving Liverpool and Inter.
"It would be a complex negotiation, definitely not one of the simplest. It's a big question mark to decipher," said the journalist. "Sure, Inter knows his advantages, but also his defects."
Source: Sky Sports
Author's note: I think this move would be quite illogical with Icardi and Osvaldo around, especially if Mancini wants to play a one-striker system with wingers. Especially now with Podolski able to fill any holes in the attacking setup, and Bonazzoli emerging through the ranks the same way Balotelli did years ago. Let alone his plethora of non-tactical issues.
Describe an Inter deal for Balotelli in one word in the comments below!