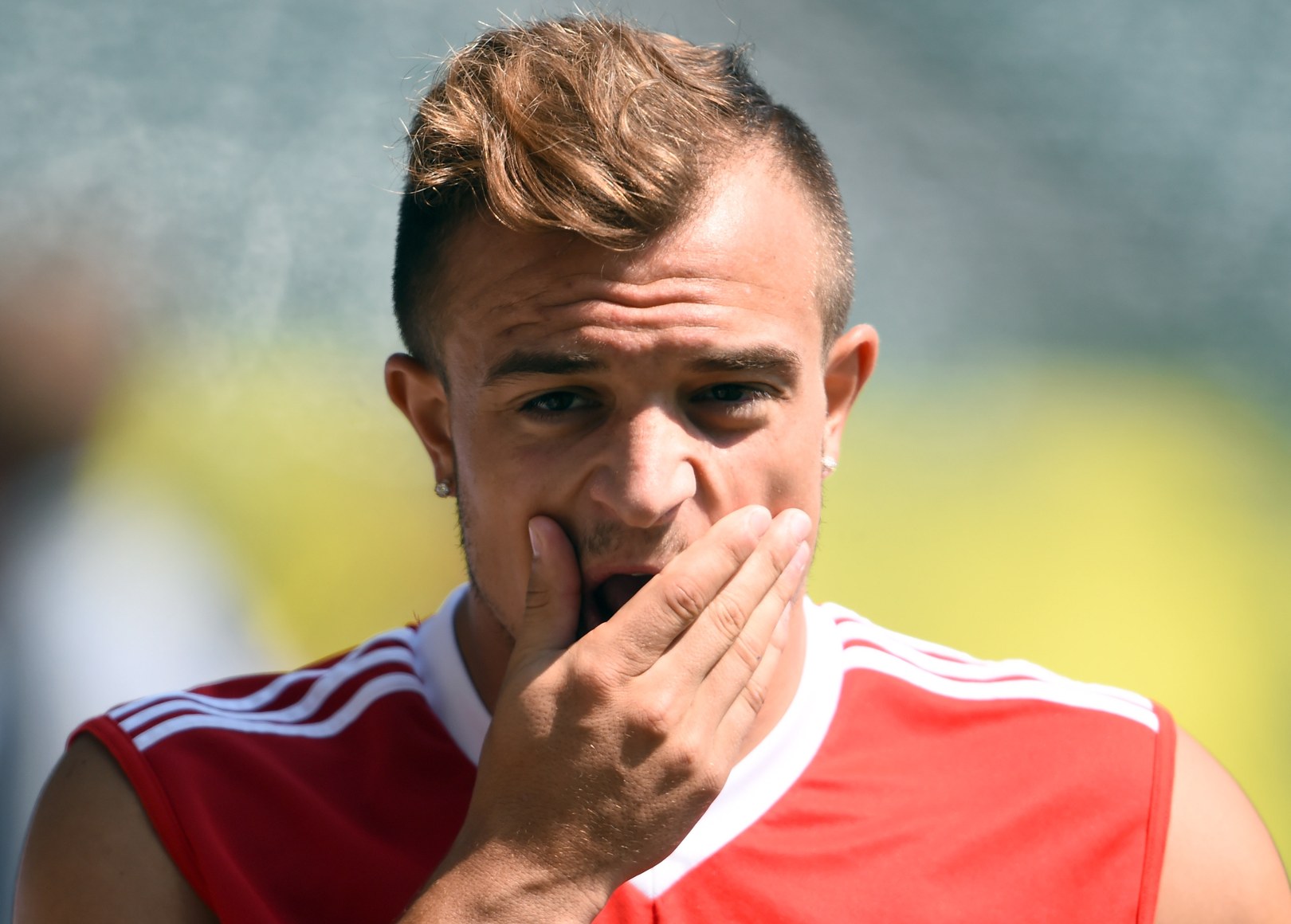 Di Marzio confirms the latest reports that Inter have almost agreed the deal with Bayern.
"They continue undeterred with negotiations to bring Shaqiri to Italy. It is so because the player chose the Nerazzurri, and also thanks to the conviction in work of Mancini. Tomorrow the leadership will fly probably fly to Munich, to present the final, final offer to Bayern Munich. It will be the first non-verbal offer and will be raised by €1 million compared to the last. The formula, (always the same; loan with mandatory redemption), is €2 million immediately and €13 (starting this summer) to redeem the Swiss. The gap with the demands of the Bavarians, who would like about €16-17 million total, is being filled. Inter have already decided to close by tomorrow. They will certainly do so before nine o'clock, when Bayern will fly to Doha. The Milan-based company is optimistic, but cautious: Liverpool have a strong bid to have the boy outright, and could spring back before the closing of the deal. Inter dreams of Shaqiri; tomorrow will be a good day," writes the transfer guru.
Source: gianlucadimarzio.com
Do you think tomorrow will be the day? Or do you think Liverpool will make a final, winning offer? Comment below.