Pedullà – "Susic done in a matter of hours," here's the deal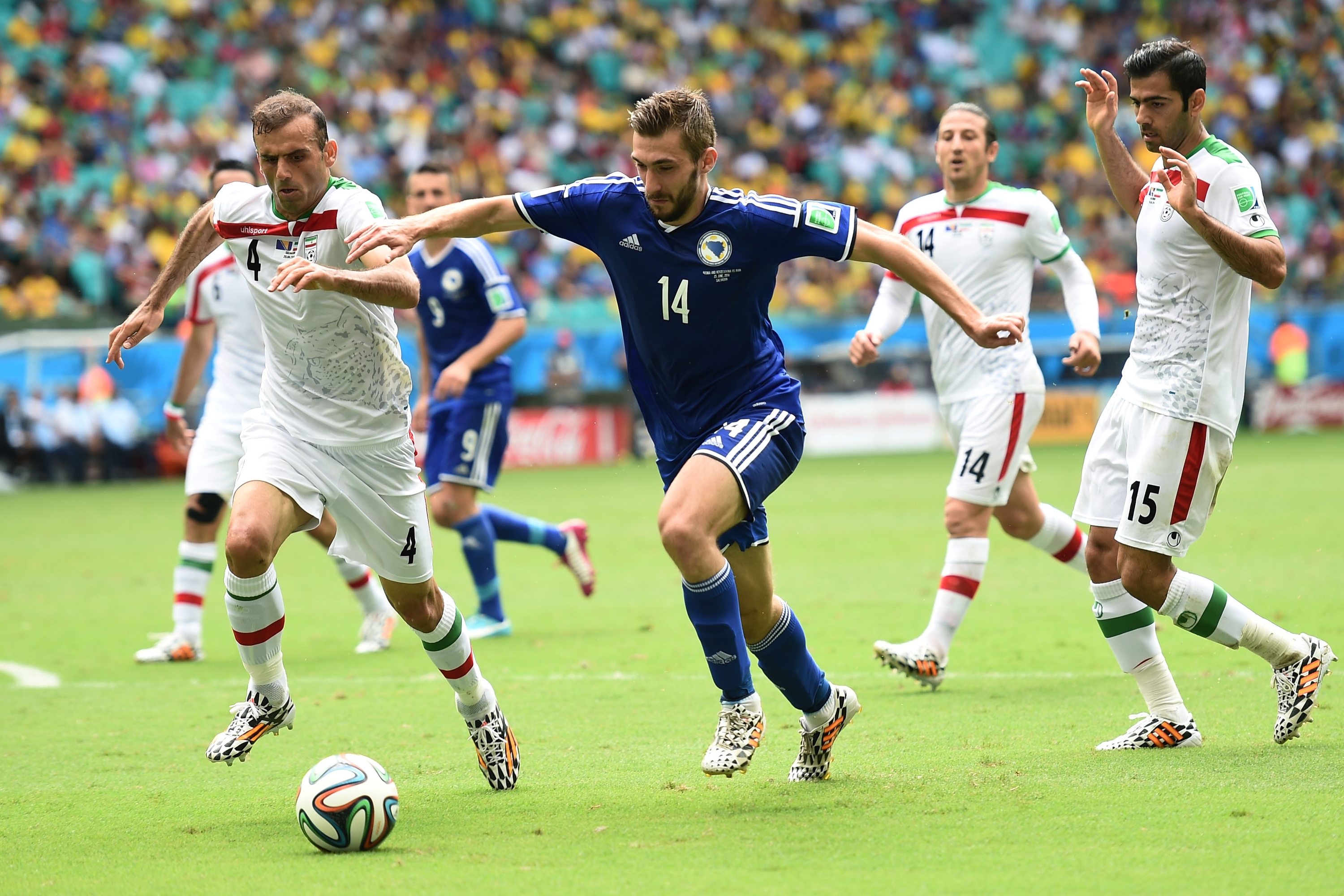 Alfredo Pedullà writes the latest on the situation regarding Tino-Sven Susic. There will be a summit with Inter in Milano in the next hours.
"The summit, which will have sporting director Vucevic and Milan Rapaic present, will be an opportunity to find a definitive balance. The operation is for June. Hajduk wanted to force a move yesterday, because of so many requests for the midfielder (Sevilla in the lead). But eventually the Croats settled on the fact that Susic only wants Inter and now intend to oblige.
"Inter will give a down payment of about €1 million in the next few days to capture Susic, with the full backing of Mancini. They will agree a fee for the other €4 million from July onwards as his overall rating is €5 million. More developments soon."
Source: FcInternews.it
Comment your thoughts on Susic and the deal below!