Di Marzio: Liverpool offered €20 million last minute but Inter won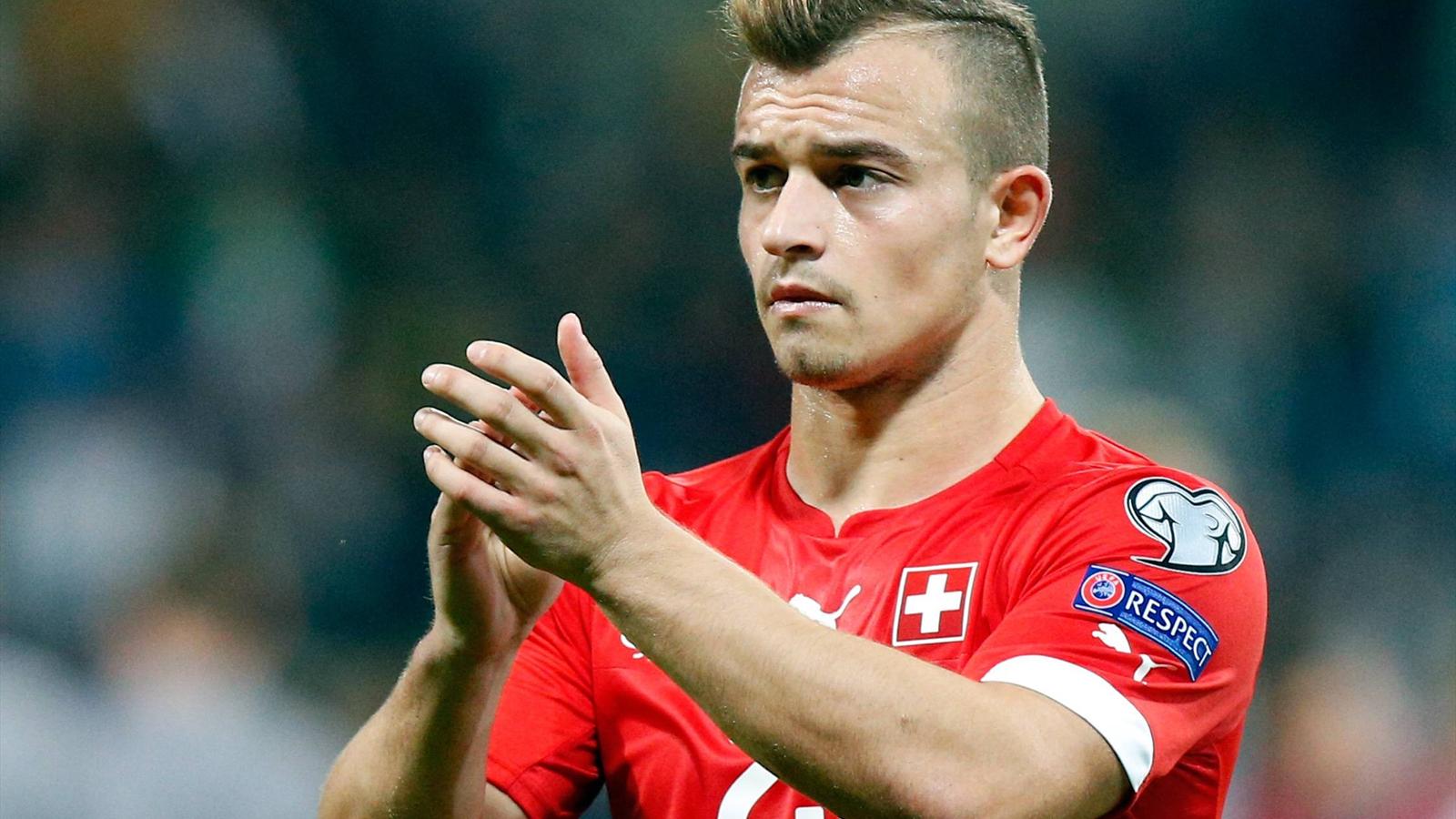 Inter managed to outperform the competition at the cost of Liverpool and pull off the coup for Xherdan Shaqiri. As Gianluca Di Marzio writes on his website, it was not enough for the Reds to table a last minute offer of €20 million for the Swiss winger.
"The will of the player was decisive, who wanted to join the project of Inter. With the pressure of the (Inter) leaders, it proved a winning result."
Author's note: The fact that we beat out such an offer, from a Premier League team with that kind of purchasing power… This shows Inter's strengthened management, and the power Mancini has. Liverpool offered an increased wage as well, but Xherdan simply looked the other way. I told you guys what his brother said, "all this for Mancini." We should be thankful. Avanti! I'm actually optimistic for our future for the first time in a long time.
Comment your thoughts on the deal, and this new revelation below.