PICS: Shaqiri brother now follows official Inter Instagram account as well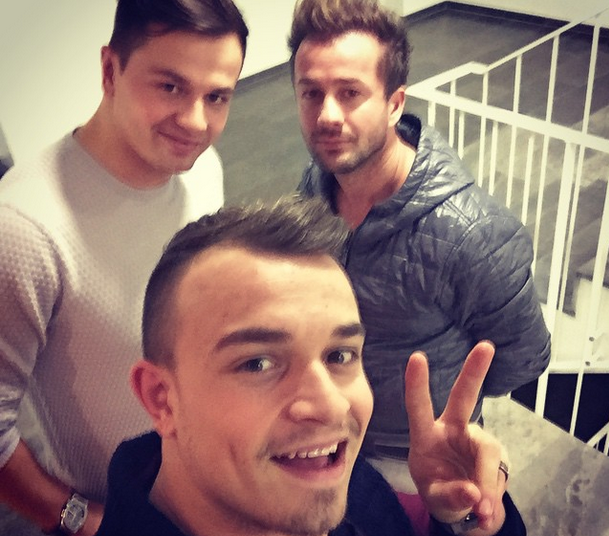 Arianit Shaqiri has come to the forefront of the deal for his brother Xherdan with simply his social media profile.
He had previously followed a separate Inter fan page, but has now followed the official Inter Instagram profile.
Arianit has a very close relationship with his brother Xherdan.
Here we can see he has followed Inter's official account among the 70 he follows. He did so in the last six hours.
Source: SempreInter.com
Author's note: Xherdan's brother spoke to a trusted mutual friend of mine (asked to remain anonymous to respect his friendship with Ari) on WhatsApp yesterday. When asked about his brother Xherdan, he replied that "he will go to Inter," and "all this for Mancini." If this deal goes through, Mancini will have proven again to be the difference in bringing world class players to the club. Now we wait for morning light.
Do you think the signs are pointing to the inevitable? Or do you think this deal will go up in smoke? Comment below.