PICS: Shaqiri "LIKES" post about joining Inter on official Facebook page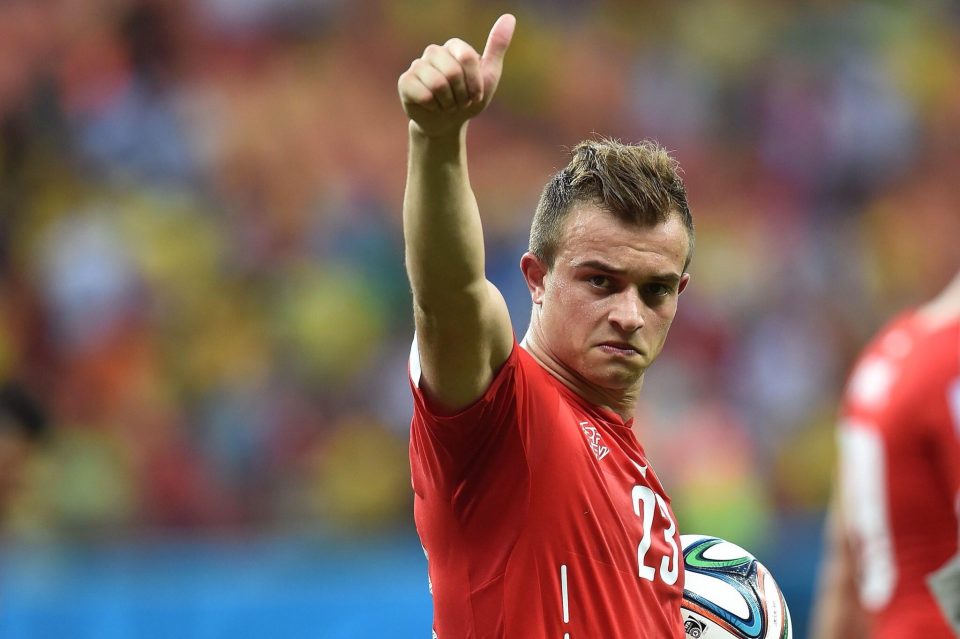 If his brother makes the news for liking an Instagram account that simply follows Inter, this is surely worth taking a look at.
The post in question is from Interista "Carmine Soccio" and it reads:
"Xherdan, please join INTER F.C. soon, here we're sure you'll become better than Wesley Sneijder, don't go to Liverpool, you have to play in a team who can give you the chances to win something special!"
The comment was posted to his page between 9 AM – 10 AM CET and "liked" by Shaqiri's page before 5 PM CET, perhaps after his Bayern training session today.
Social media has shown many intricacies of players in this day and age, for better and for worse.
Upon scrolling through hundreds of comments going days back from supporters of Inter, Liverpool, Stoke, Juventus, Roma, and scant others, he had not "liked" any other comments, so there may be something in this. Perhaps someone else runs the account, but in that case, it could be even more telling that a representative would do something so publicly visible during the player's transfer negotiations.
At least, this could affirm the reports that the player himself "only wants Inter." Or perhaps at the very least he likes to think about joining Inter and becoming "better than Sneijder" and having "chances to win something special."
Don't we all.
Source: SempreInter.com
Author's note: I saw this on his page as I was looking around and had to write it up.
Do you think the social media activity is telling, or do you think it is merely unimportant coincidence? Comment below.