Sky: Shaqiri deal done tomorrow, updated contract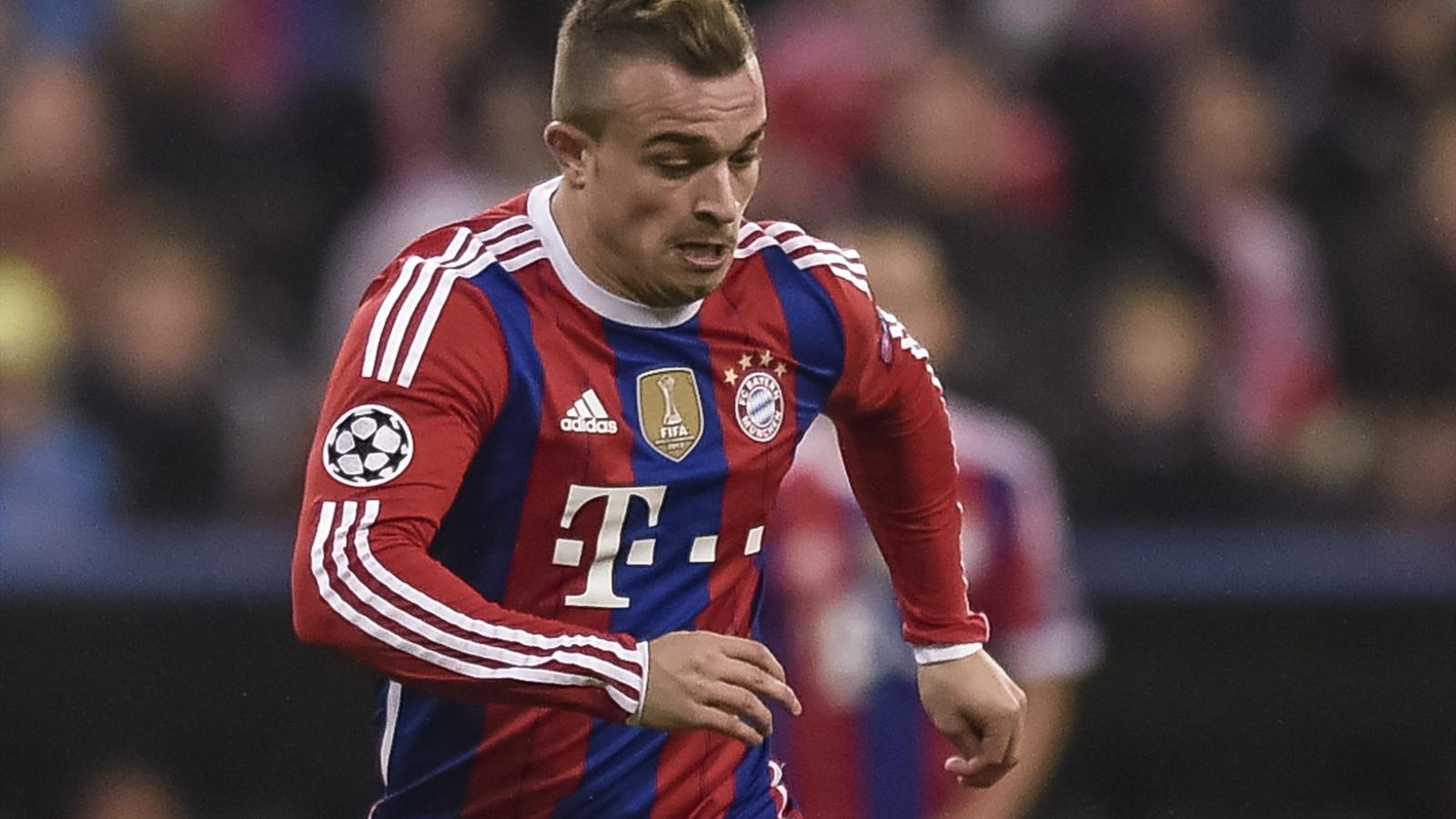 Updated talk of Xherdan Shaqiri by Gianluca Di Marzio that updates on the situation concerning the Swiss winger.
The transfer guru spoke about the certainty of the transfer happening tomorrow. Inter's leadership will go to Munich in the morning after spending all day on the phone closing the gap in the demand.
He mentioned that the difference is only a million euros and that the operation would be hard to lose because of this. Inter's final agreement with the player for a contract is this: €3 million plus bonuses for four years.
Source: FcInternews.it
Author's note: Fassone and Ausilio may have flown to Germany during the night, on a tip from an Inter director, ready to wake up and go to Bayern headquarters as soon as need be.
What are your thoughts on the updated contract, and the transfer blitz tomorrow? Comment below.