GdS: Probable lineup vs Genoa – Guarin to the bench?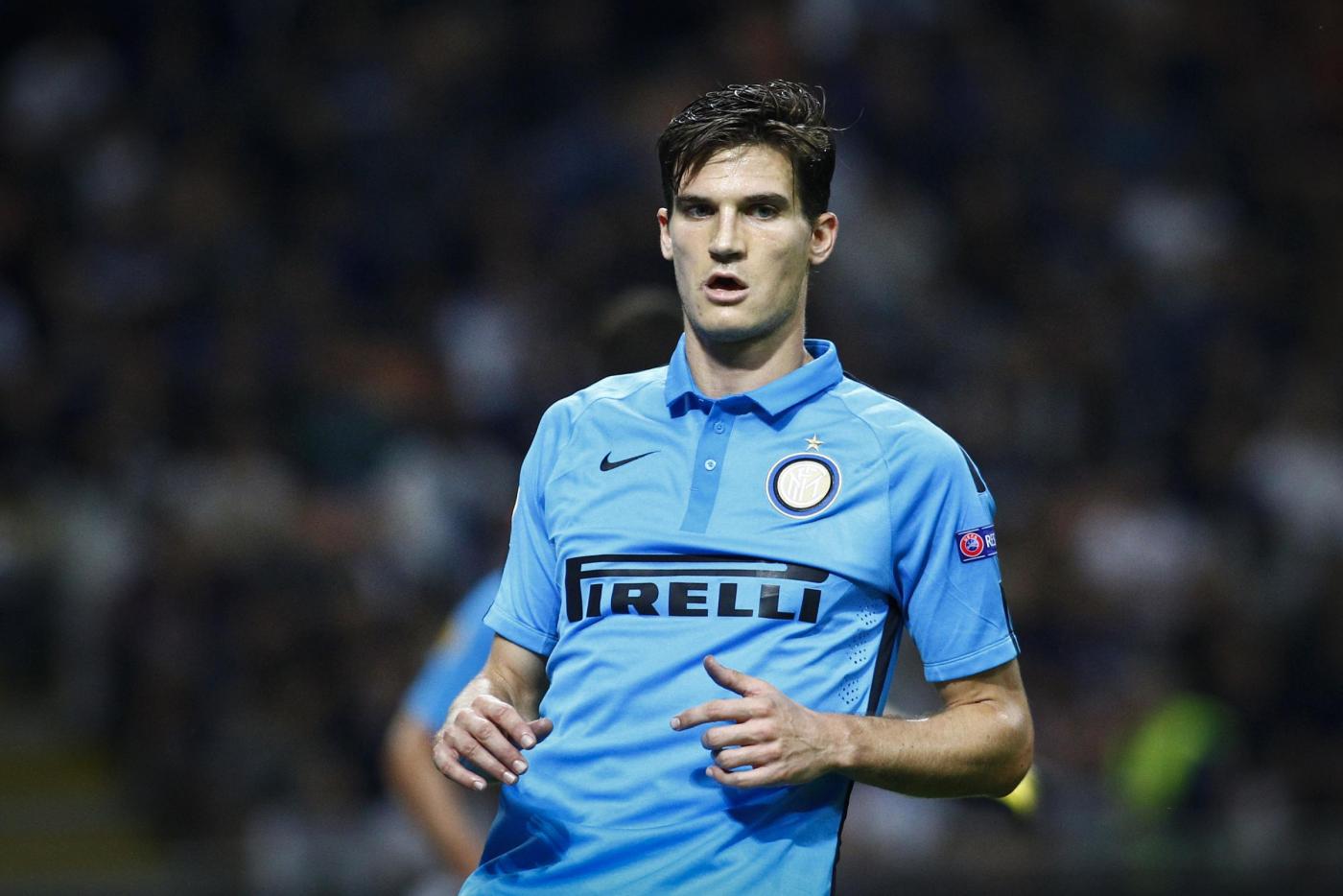 La Gazzetta dello Sport has published its' probable Inter lineup to face Genoa at the Meazza tomorrow.
Out of the squad are Ranocchia, Juan Jesus, and Kovacic, all through suspension. Nagatomo is also out via the Asian Cup taking place in Australia. Osvaldo is on a club-imposed suspension, may be leaving and will not make the squad as a result. As anxious as tifosi are to see Shaqiri play all the sooner, he has been deemed by Mancini as "not ready to play" although he may still make a cameo appearance to appease fans.
According to La Gazzetta, Inter will change shape from the Christmas Tree 4-3-2-1 formation to a 4-2-3-1. Palacio could return in a wide position, and Andreolli and Vidic are expected to start in the central defense as Mancini named them. The full backs are likely to remain the same as they were against Juventus, and Hernanes will push up to occupy Kovacic' position.
4-2-3-1: Handanovic; Campagnaro, Vidic, Andreolli, D'Ambrosio; Medel, Kuzmanovic; Palacio, Hernanes, Podolski; Icardi
Source: Gazzetta dello Sport
Do you agree with Gazzetta? Which players are you most anxious to see perform well? What formation and which players would you field? Comment below!