Sky: Guarin next to Medel in training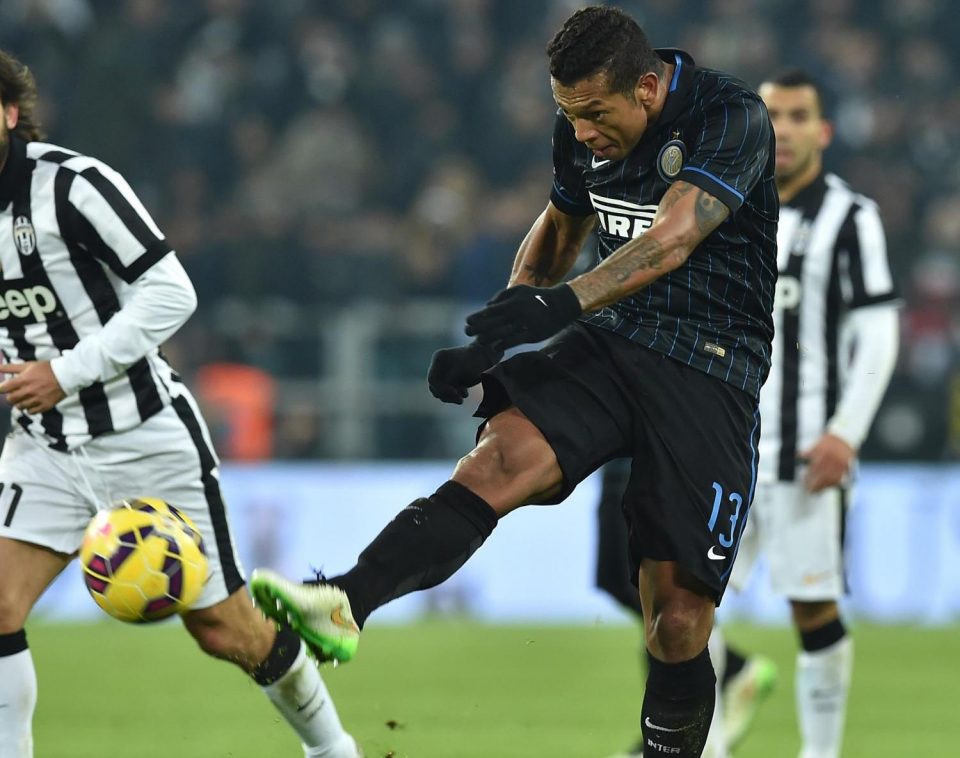 Massimiliano Nebuloni of Sky Sports reports the latest tactical evidences from Appiano.
According to the journalist, it seems as though Guarin and Medel, not Kuzmanovic seem to be paired in center mid in preparation for Genoa. Mancini tested the duo out together today at the end of practice. This shows a very offensive mindset and lineup could be possible with Palacio, Podolski, Hernanes, and Icardi all on from the first minute.
We must remember that Mancini mentioned that Shaqiri is not ready to play "45, or even 30 minutes perhaps" due to not playing a match in weeks.
Source: Sky Sports
What do you think is the best possible lineup? Comment below!