GdS: Signs of peace between Inter & Osvaldo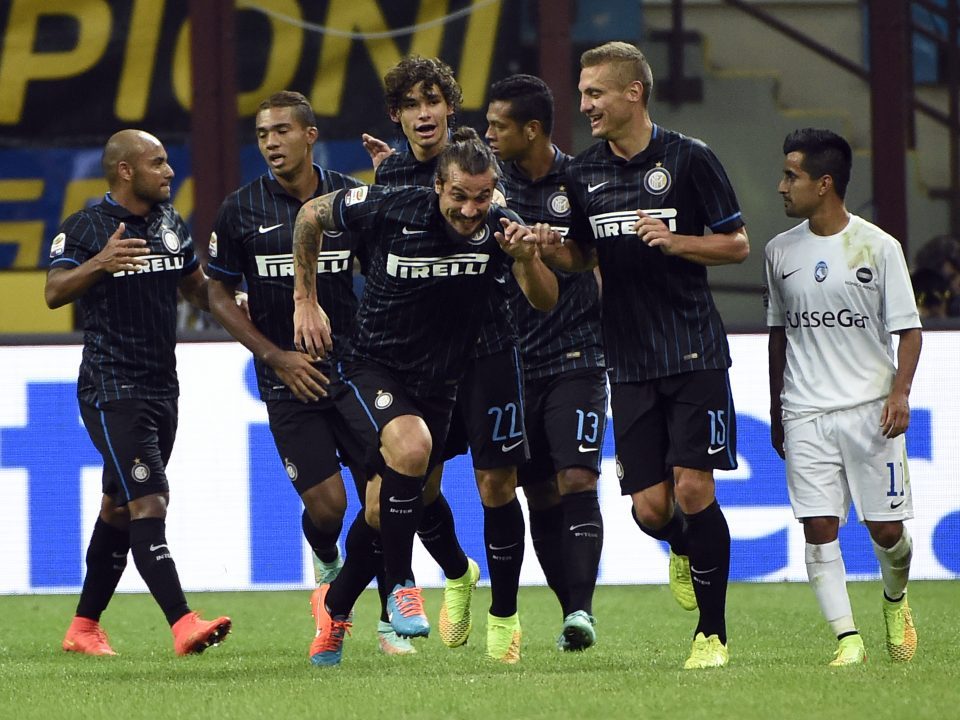 Gazzetta dello Sport reports about the possibility of peace between Inter and Dani Osvaldo.
The striker was present at the Meazza during the 3-1 win over Genoa, but watching from the stands.
"Inter will try an attempt to mend the bridge with Pablo Daniel Osvaldo: the future is evolving with few certainties and many hypotheses," writes the paper.  "All the while the offers for the Italian national are many. We start from the position of Inter: Inter in the last hour are considering opening a new channel of dialogue with the attacker to make at least an attempt to mend the breach. This does not mean there will be peace or that the striker will definitely remain Nerazzurro after this transfer window. And it is undoubtedly difficult that they will manage to patch up, but an attempt will be made. Mancini meanwhile had not summoned him. In the meantime, however, the name of Osvaldo has enticed many clubs in Italy. And not only from Italy. From South America there is the clear interest of Boca Juniors, and the offer has already arrived from Zola's Cagliari. He listened to the proposal of the Sardinians, but at the moment is undecided. Also on the horizon is Torino, but also do not exclude foreign possibilities."
Source: fcinternews.it
What do you think? First, what do you wish? Second, do you think he'll end up staying, or is the cut too deep with Mancini to heal? Comment below.