Di Marzio: Here are Inter's two proposals for Atletico's Suarez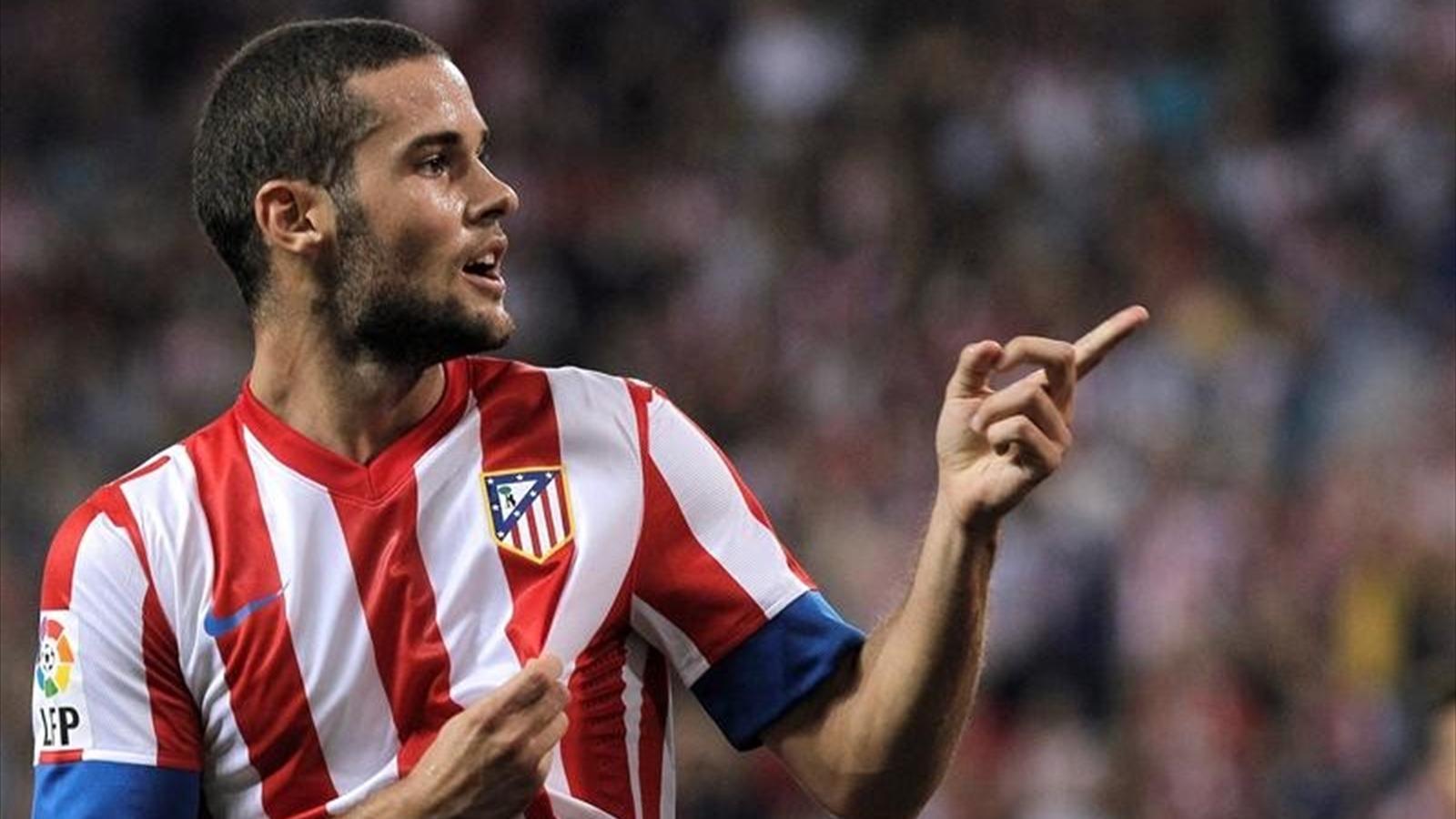 In the studios of "Calciomercato, l'Original" of Sky Sports, Gianluca Di Marzio spoke about Inter's possible next addition. I
nter's first proposal to Atletico would be an 18-month loan with an obligation to purchase fixed at €15 million (to be paid in 2016). The second proposal to The Mattress Makers is a paid (€2 million) six-month loan, with an obligation for purchase set for €11 million with an additional €2 million bonus tied to Champions League qualification and appearances.
The two clubs are in contact, but it seems that the Madrid club want to find a replacement for Suarez before starting official negotiations with Inter.
Source: Sky Sports
What do you think about this player, his possible role in the team and if he's needed? What do you think about the two proposed deals? Let us know with a comment below.