BBC: Thohir came up with an interesting idea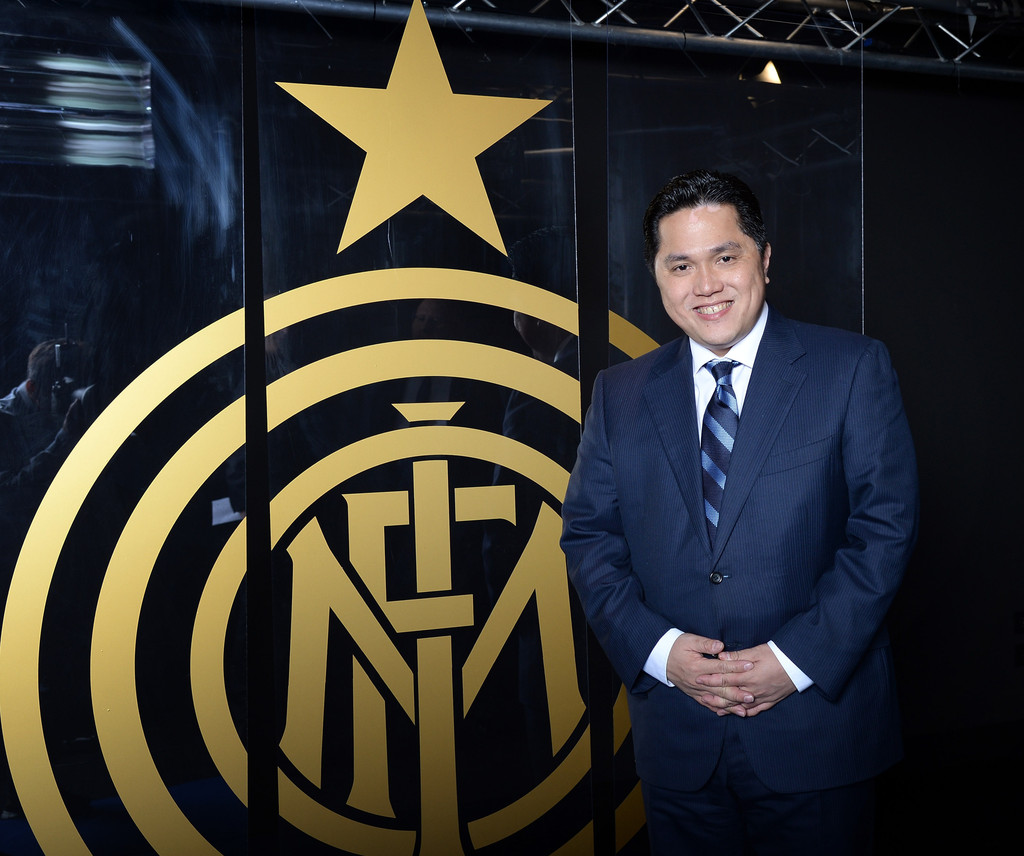 According to BBC, Erick Thohir came with an original Idea, he is thinking to ship those who are rejecting a move away from Inter to his other team in the United States, D.C. United, to strengthen the American side as those players can be considered as stars there, and remove some of the financial weight off the Nerazzurri.
It will not be simple, as he has to convince his other partners in the American side Jason Levian and William Chang with the restart of the Major League Soccer in March, it's a difficult path that our President is willing to take if no alternatives are found.
Those who are linked with a move this transfer window are M'Vila, Kuzmanovic, Krhin, Mbaye and Obi.
Source: BBC.com