Munoz agent: "We will not extend his contract"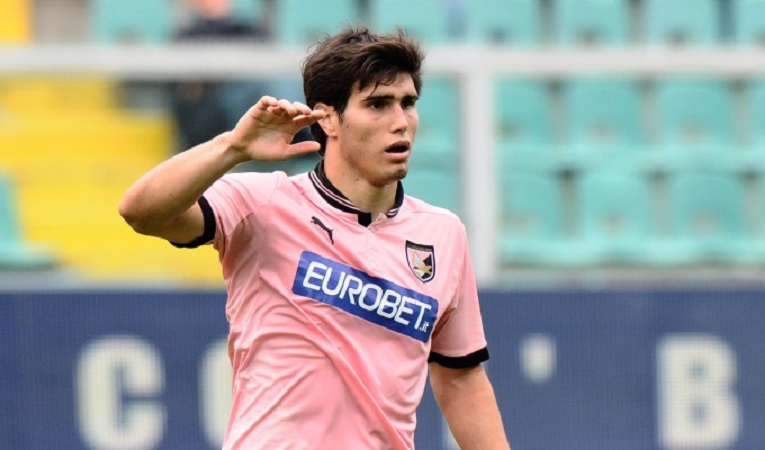 The agent of Argentine Ezequiel Munoz, Fernando Ortiz, was interviewed by FirenzeViola.it.
"Our intention is not to extend the contract. We will now evaluate the possibility of leaving the club as early as January, or wait until the end of the season to leave for free. There are many teams interested.
The 24 year-old Palermo defender has a contract expiring in July 2015.
Source: fcinternews.it
What do you think about the former Boca Juniors defender? Do you rate him? Good enough for a pre-contract signing or no?