Sky: Lavezzi to Liverpool, El Pocho no longer an objective for Inter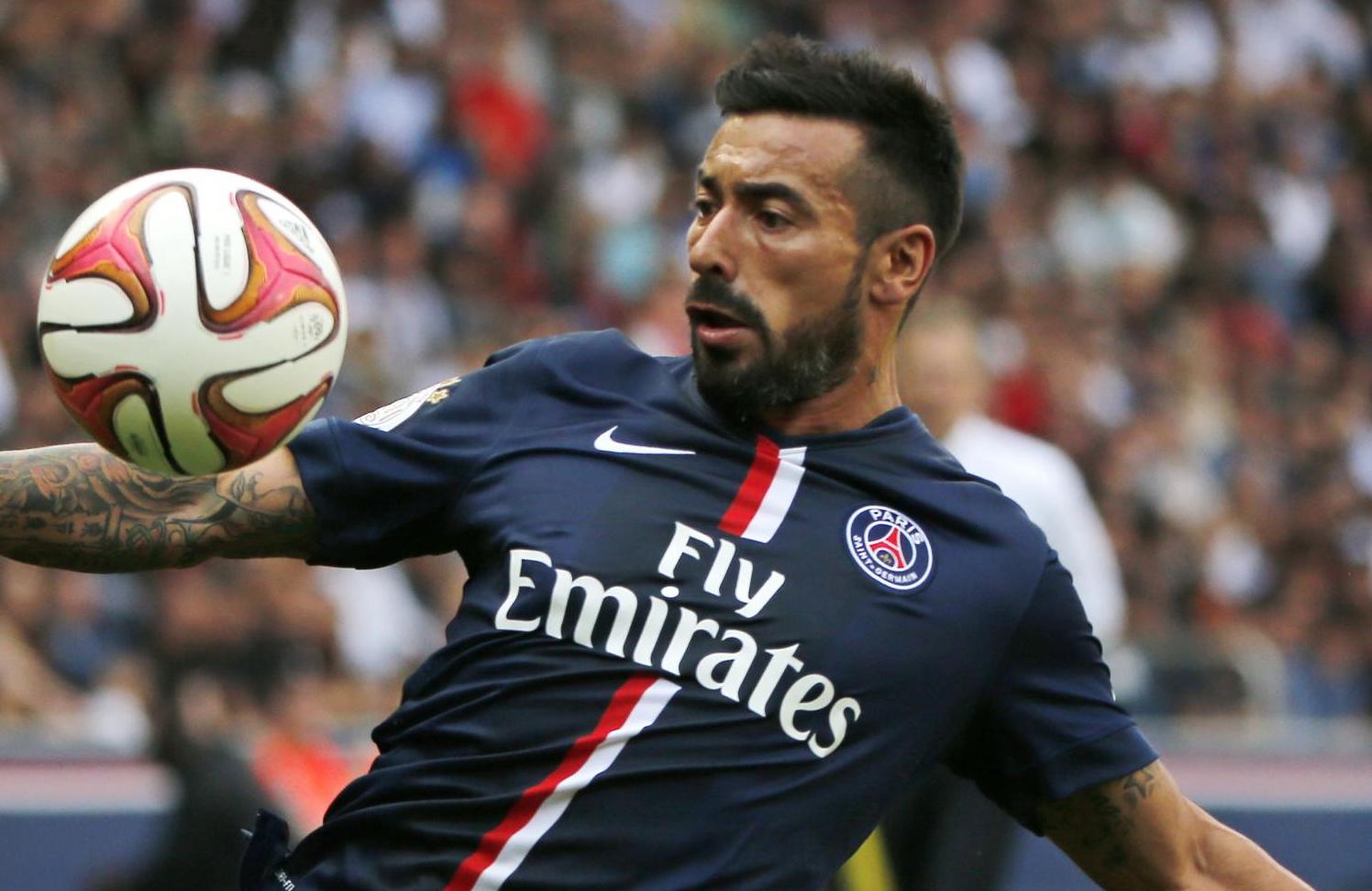 Sky Sport 24 reports that Inter are no longer interested in their former target.
While the Nerazzurri were linked with El Pocho for several years, it seems the link has finally fallen away. Since the arrival of Lukas Podolski and Xherdan Shaqiri, Inter no longer need Lavezzi. There were definite contacts with Paris Saint-Germain regarding the player but those all go back to before the transfers of the former Arsenal and Bayern Munich wingers.
At nearly 30 years-old and still expensive in wage and transfer fee, even a move down the line to Inter looks very unlikely at this point. Given Inter's new project and players, it seems Lavezzi to Inter can once and for all be declared a thing of the past. In the mean time, Liverpool look ready to launch a bid for the player having missed out on Xherdan Shaqiri.
Source: Sky Sport 24
Editor's note: I personally think it would be absolutely unnecessary to move for him now, and quite impossible given our finances and what Paris and the player are interested in. Meanwhile, I still see his name brought up in discussion for future transfers. It would have been amazing a few years ago, but we can't go chasing ghosts while neglecting the living. The fact that Liverpool is going for him after losing XS91 to us…interesting how these things work.
What do you think? Comment below.