Vidic's agent: "He will not leave Inter in January"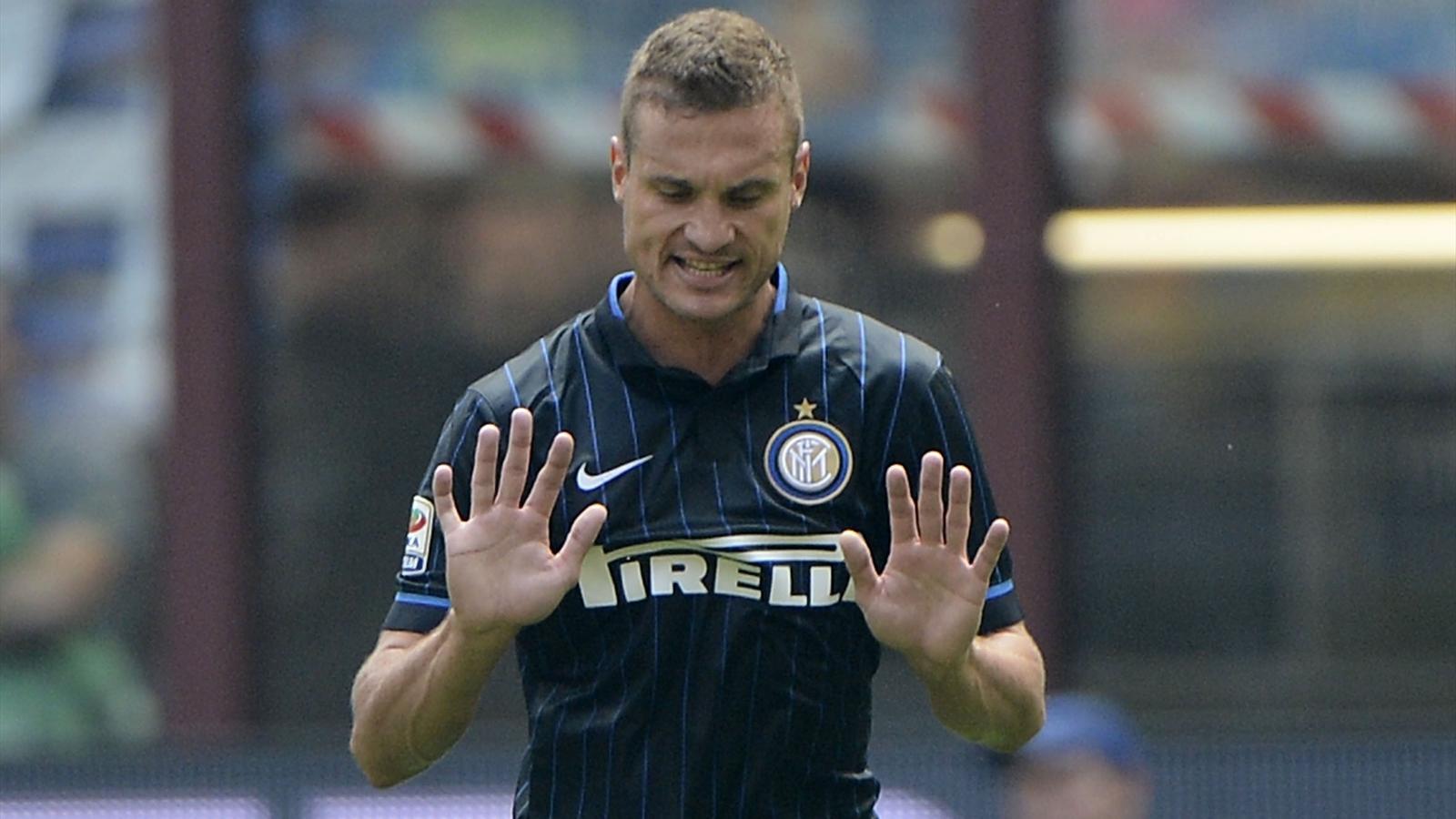 Sportitalia spoke with Silvano Martina, agent of Nemanja Vidic.
The agent spoke about his client's future, and on the subject of a possible move away from the Nerazzurri in January.
"We did not accept any proposal, the guy will not go away from Inter during the month of January," said Martina.
The former Manchester United captain scored against Genoa last weekend to cap off a great performance. Juan Jesus and Andrea Ranocchia's absence due to suspension allowed for Vidic and Andreolli to feature in central defense, providing a surefire combination in their stead. Mancini now has a hard choice to choose center backs as the reserves have shown they are worthy of starting berths.
With Juan Jesus still suspended, one of Vidic or Andreolli will fill in for the Brazilian against Empoli. Just who Mancio will choose remains to be seen.
Source: Sportitalia
Would you keep or let go of Vidic if it were up to you? Would you start him? In place of whom? Let us know!