Front Pages: Mancini Thinking of the "Fab Four"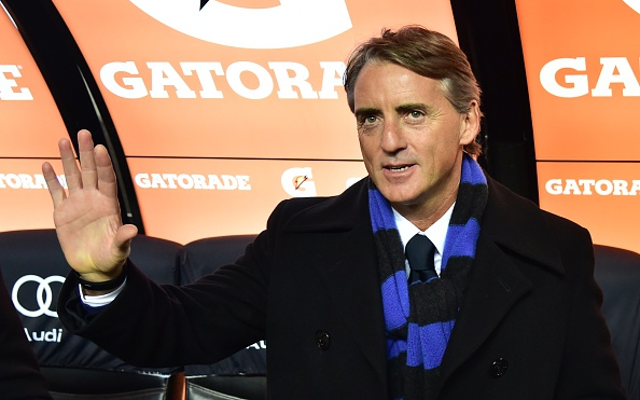 With Inter set to take on Empoli on Saturday, the Friday papers have used up some of their front-page space to speculate about the tactics, the match and the mercato.
First the "Gazetta dello Sport" has printed that Inter will return to the Fantastic Four under Mancini. The previous Fantastic Four under Mourinho was the dynamic combination of Milito, Eto'o, Pandev and Sneijder. The new look four under Mancini will be Podolski, Shaqiri, Kovacic and Icardi.
Next, the "Corriere dello Sport" has speculated that Juventus may try to make an assault for Osvaldo. The player spent 6 months at Juventus last season on loan from Southampton before coming to Inter.
Lastly, "Tuttosport" has run a headline expressing that Suarez would be the ultimate gift for Mancini in the mercato.
Source: FcInterNews.it
Editor's note: What do you think of the new Fantastic Four? How would they stand up against Mourinho's attacking four? Have your say! Comment below.