Mancini's 23-man squad called up for Empoli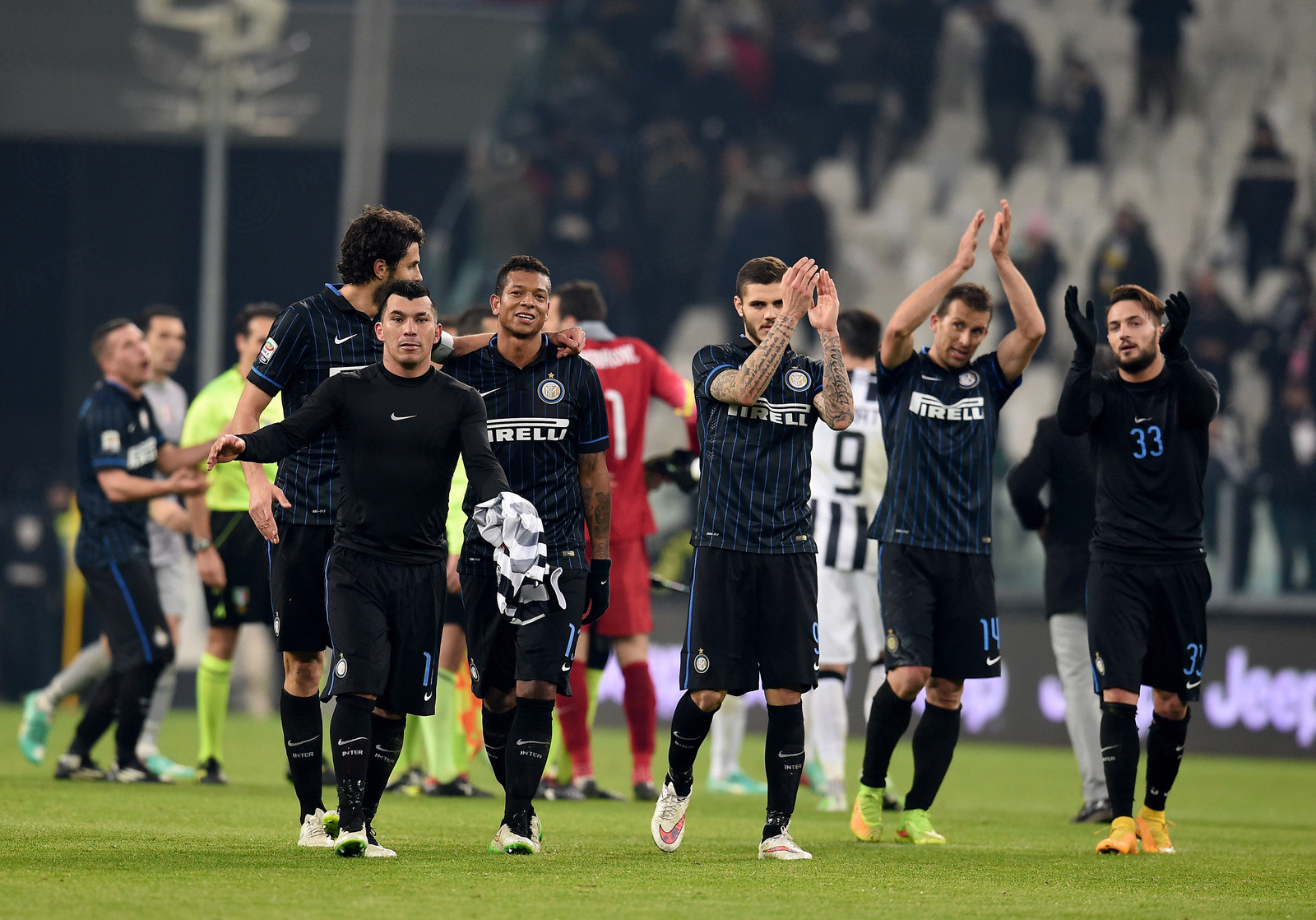 Roberto Mancini called up three goalkeepers, eight defenders, seven midfielders, and five attackers for the away match.
Goalkeepers: 1 Handanovic, 30 Carrizo, 46 Berni;
Defenders: 6 Andreolli, 14 Campagnaro, 15 Vidic, 22 Dodo, 23 Ranocchia, 25 Mbaye, 33 D'Ambrosio, 54 Donkor;
Midfielders: 10 Kovacic, 13 Guarin, 17 Kuzmanovic, 18 Medel, 20 Obi, 44 Krhin, 88 Hernanes;
Attackers: 8 Palacio, 9 Icardi, 11 Podolski, 91 Shaqiri, 97 Bonazzoli.
Important to note: M'Vila and Osvaldo are out of the squad. The Frenchman's contract will be rescinded, and the Italo-Argentine remains suspended with his situation a mystery. Puscas did not make the squad, while Ranocchia and Kovacic are back.
Source: Inter.it
What formation would you like to see with what players starting at the Stadio Castellani tomorrow? Comment below!