TMW: Juve & Milan move for Paulinho, Inter make inquiries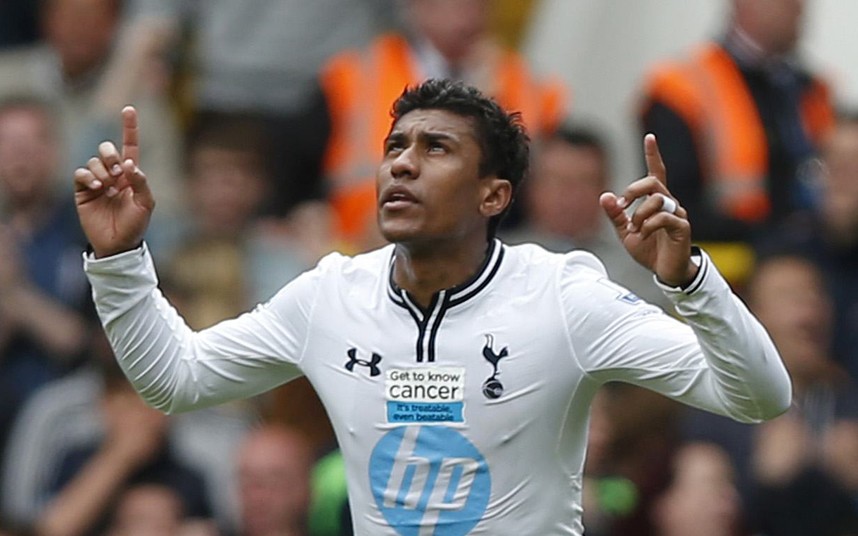 While Juventus and Milan are making concrete steps, Inter is still watching Paulinho's developments.
According to Tuttomercatoweb, Juventus and AC Milan have made official offers for the Brazilian. Juve are working on a outright permanent offer, while Milan are working on a loan to buy option. Inter has only asked for information in order to be ready to make an approach should the right opportunity arise, and other options fail. Those other options are namely Lucas Leiva and Mario Suarez.
Source: tuttomercatoweb.com
What do you think about Paulinho? Should we go for him, or is he not worth it? Do you rate the alternatives better? Comment below.