Sky: Empoli vs. Inter Viewed by Almost 800,000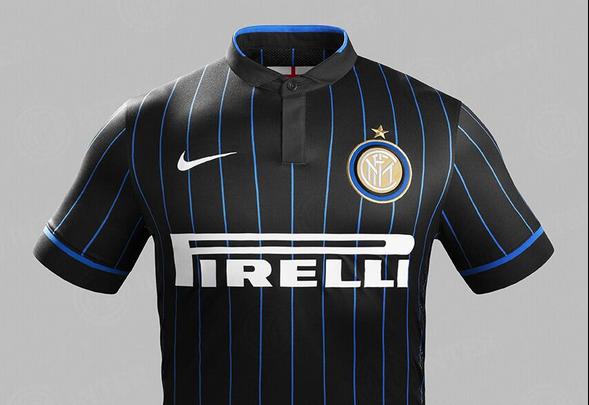 According to "Sky" the Empoli vs. Inter match this Saturday was viewed by almost 800,000 people on Sky channels. The match was transmitted on SuperCalc on Sky HD and Sky Calcio 1 HD and attained a viewership of 772 thousand spectators. Moreover, the pre-match coverage that was aired on the same two channels received a viewership of 191 thousand people.
Source: FcInterNews.it
Editor's Note: These are decent but not remarkable viewers numbers; however, these numbers only represent the those who watch through these above mentioned channels. As a North American Inter supporter I know that many of us Interisti outside of Italy are forced to tune in to Inter matches online or through other non-traditional ways and these numbers are obviously much higher.
Personally I have done just about anything to be able to see an Inter match. I watched the second leg of the Inter vs. Spurs Europa League showdown a few years back on my mobile phone, while giving a presentation. How do you tune in to Inter matches? What is the most elaborate thing you have done to be able to watch an Inter match or where is the weirdest place you have watched an Inter match from? Let us know! Comment below!