UK: Liverpool, Chelsea on Icardi, Atletico want to include Mario Suarez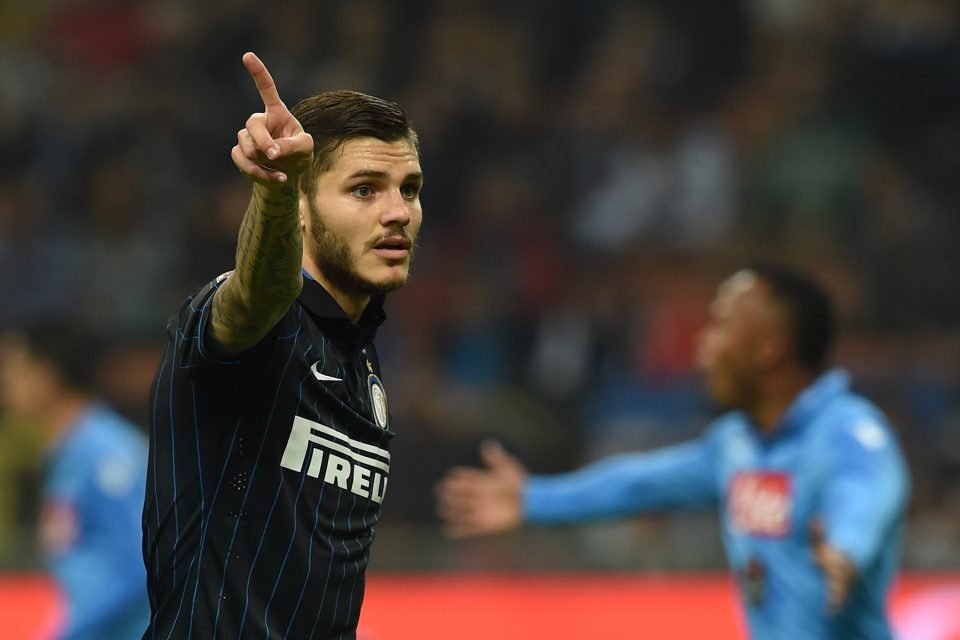 According to Daily Express (among others) in England there are several teams lining up big offers for the Inter star.
Jose Mourinho's Chelsea have been interested in the budding star for some time now. They see the youngster as a possible replacement for Didier Drogba once he retires in the summer. Liverpool have been reported to be ready for an offer near €40 million for the 21 year-old Argentine goal poacher come this summer. Chelsea could rely on Mourinho's influence with his former club and would match any potential Liverpool offer.
Meanwhile in Spain, Inter sporting director Piero Ausilio is negotiating for Atletico Madrid midfielder Mario Suarez. The Colchoneros have an eye on the former Sampdoria attacker themselves. Simeone's club would be willing to include Suarez in a deal with cash for the former La Masia youth player.
All eyes are now on news regarding how contract extension talks with Inter go for Mauro.
Source: fcinternews.it
Editor's note: Icardi currently has 10 goals in Serie A this term. He has scored a striking 19 goals and five assists total in 40 appearances for Inter. In all competitions since starting his professional career two and a half seasons ago, he has a goals per appearance record of 0.42 or 42%. With 29 goals in 72 appearances total in Serie A, that becomes 0.40 or 40% goals per appearance since going pro, with a goal ever 167 minutes in Serie A. He has a goal every 143 minutes in Serie A since signing for Inter, which translates to a 0.63 or remarkable rate of 63% goals per 90-minutes. All by the age of 21.
It is easy to see why so many big teams are after him. With the right service, he could easily become one of the greatest strikers in the world.
What do you think about the interest in Icardi? What kind of offer would it take for you to agree to letting him go? What kind of offer do you think Inter management would see him go for? Comment below.