Mourinho: Lampard to Inter? "was almost, almost there, but…"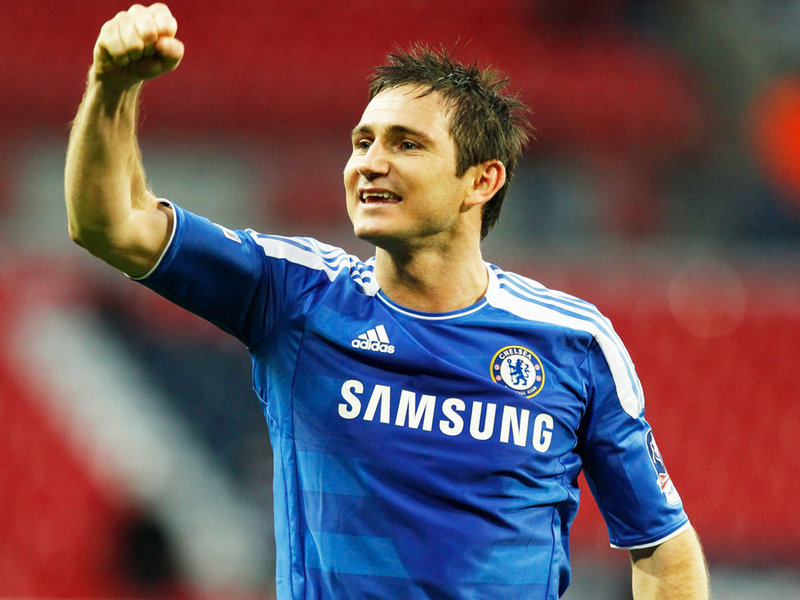 Jose Mourinho shed some light on some of his biggest transfer regrets.
He spoke at his press conference two days before the Capital One Cup semi-final between Chelsea and Liverpool. He answered a question about coming close to signing Steven Gerrard from The Reds in 2006.
"I was dreaming of a Chelsea midfield of Makelele, Lampard and Gerrard," said the tactician, "playing in an open triangle without a No.10.
"We were dreaming that – me, Mr. Abramovich and Peter Kenyon (Chelsea's former chief executive) – and we did everything to try to make it happen. It was almost there.
"His people were open to it, and the feeling to join a top side like Chelsea at that time, but he never told me personally 'I will go'. Never, ever.
He then reminded Inter fans of an amazing deal that almost happened in the Summer of 2008.
"Was it my biggest disappointment in the transfer market? There was another one, when I was trying to take Lampard to Inter, and that was almost, almost there, but it didn't happen, too."
Source: fcinternews.it, irishmirror.ie
Would you have liked to see Frank Lampard at Inter? Do you think he would have done well? What formation would you have played with him in the 2008-2009 side? Comment below!