Daily Express: Varane to Chelsea, Zouma to Inter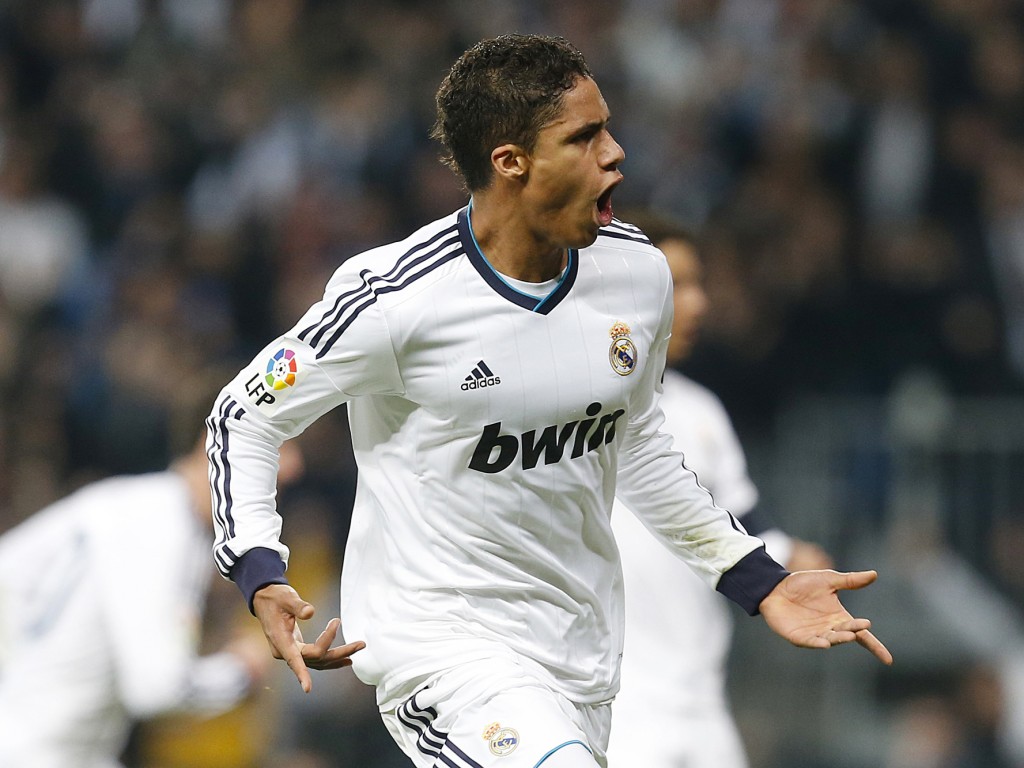 According to the Daily Express, Chelsea are interested in signing the Real Madrid defender Raphael Varane who is also being monitored by the Nerazzurri and that they are ready to offer the Spanish club a £20 million for the services of the youngster, a move that by one way or another will affect Inter.
Mourinho is said that he agreed on the loa of Kurt Zouma to Inter if he got another defender, and such a deal will open the way for the french starlet to join the Nerazzurri at least until the end of this season. It's all yet to be seen though.
Source: express.co.uk