Pedullà: "Mbaye-Bologna, they are about to sign"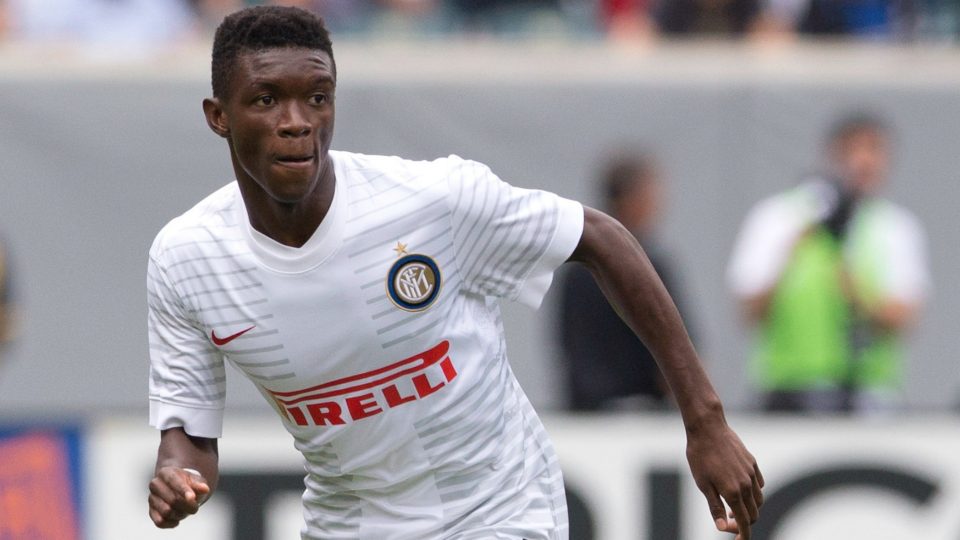 Mbaye – Bologna the deal is imminent. Inter and Bologna have agreed on a loan with an obligation to buy set at 2 million 750 thousand euro's. Alfredo Pedullà says the Inter defender will be in Bologna tonight to sign a contract until 2019.
Author's note: The sum seems low, according to other sources online that is due to a buy back clause in Inter's favor. Without the clause the price is rumored to be about 4/5 million euro's. Will be interesting to see the official numbers.
Source: alfredopedulla.com