Di Marzio: Chelsea want Icardi in June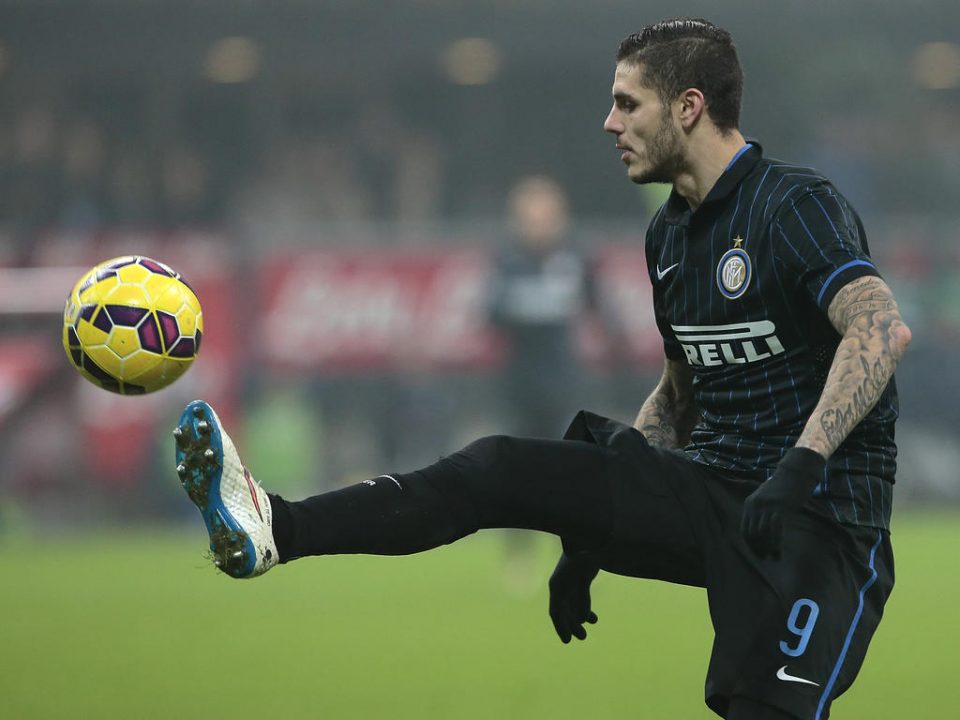 After securing a deal for Juan Cuadrado, Chelsea have there eyes on Mauro Icardi.  The Special One is going to wait until June to make a move for the Argentine, who is still negotiating a contract extension with the Nerazzurri. The striker could very well leave this summer if an agreement is not reached.  The potential departure of Icardi has fueled Ausilio to look for replacements for the striker.  Gignac and Destro have been considered, but Destro has gone to Milan, and Gignac looks like a more probable solution.
Source: Gianlucadimarzio.com
Author's note: We cannot sell Icardi for anything less than 40 million euros.  If we sell him I would like Dybala as his replacement.  Who do you think Icardi's heir should be if he leaves Inter?