Sky: Dragovic costs are too high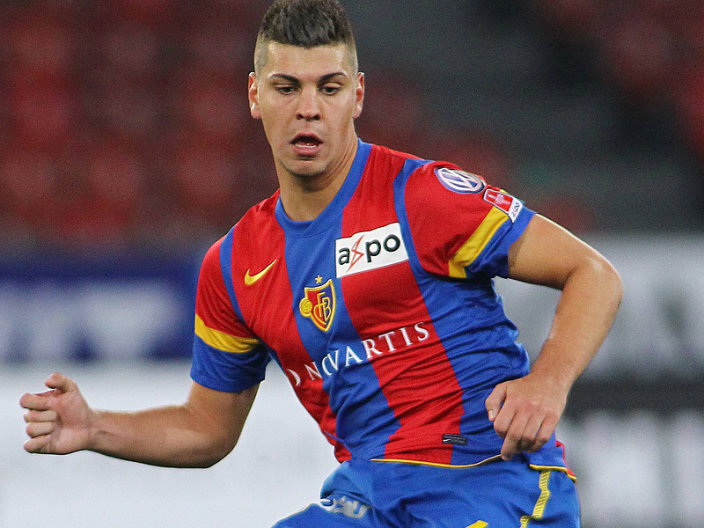 Sky confirms the fact that Inter have spoken with representatives of Aleksandar Dragovic.
The channel reaffirm the reports that Gazzetta dello Sport put out earlier today that Inter are in talks for the player. However, with that said, Gianluca Di Marzio claims that the costs of the transaction would be too high for Inter in the current financial climate.
Source: Sky