Di Marzio: Negotiations are underway for Rolando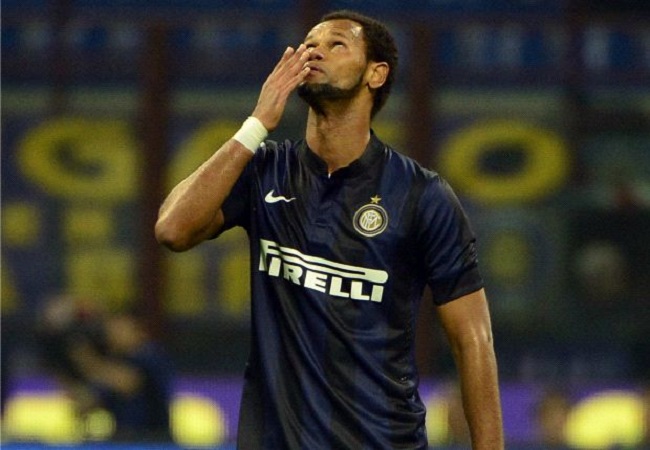 After the return of Davide Santon, transfer guru Gianluca Di Marzio reports that negotiations are underway to bring Rolando back to Inter as the club search for defensive reinforcements.
There isn't much time left but Inter are doing everything they can to complete the transfer. The talks are at an advanced stage and Inter are ready to sign the player although Juventus are interested as well. These are decisive hours in the move.
Source: GianlucaDiMarzio.com