Santon's agent: "A move that made him very happy, he wanted Inter. Several other clubs were interested"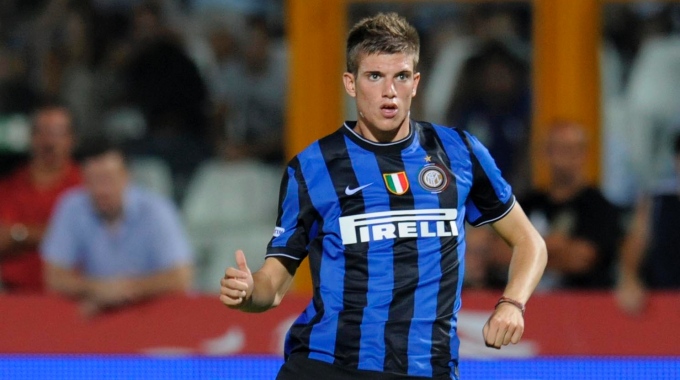 Davide Santon is officially, once again, an Inter player. The former Cesena and Newcastle FC player crowned his return with a convincing performance in the cup against Napoli and is now ready to become an important part of Roberto Mancini's team. As the player's official presentation is approaching (tomorrow at 1:30 PM), the 24 year old's agent Renzo Contratto comments on his client's recent move in front of the microphones of FcInterNews.
Santon is an Inter player who is here for the second time. How did the idea of a transfer develop? 
"In the last few days of the window there was the opportunity to return to Inter, and Davide Never had any doubts about this solution. He was very excited by the idea of returning to where he grew up as a player. Inter are delighted to have completed this deal and so is Davide".
Were any other teams interested?  
"Yes, Inter were not the only ones. In the Premier League there were two or three possibilities for him, but he was always going to choose Inter".
Were there other Serie A teams aswell?
"Davide has chosen Inter, and if he wanted to go here.."
What do you say about the rumours regarding a recent tweet by the players girlfriend and voices saying that Davide would prefer to wear the AC Milan shirt?
"It is just talk without any connection to reality".
Can you confirm that the number of games Davide will have to play to activate the buyout clause is ten?
"Yes, exactly".
With the hope that the player will reach that target, has there already been talks with Inter about Davide's new contract?
Yes, certainly. We already have clear ideas in this department aswell".
Source: FcInterNews.it