Di Marzio: Osvaldo has another offer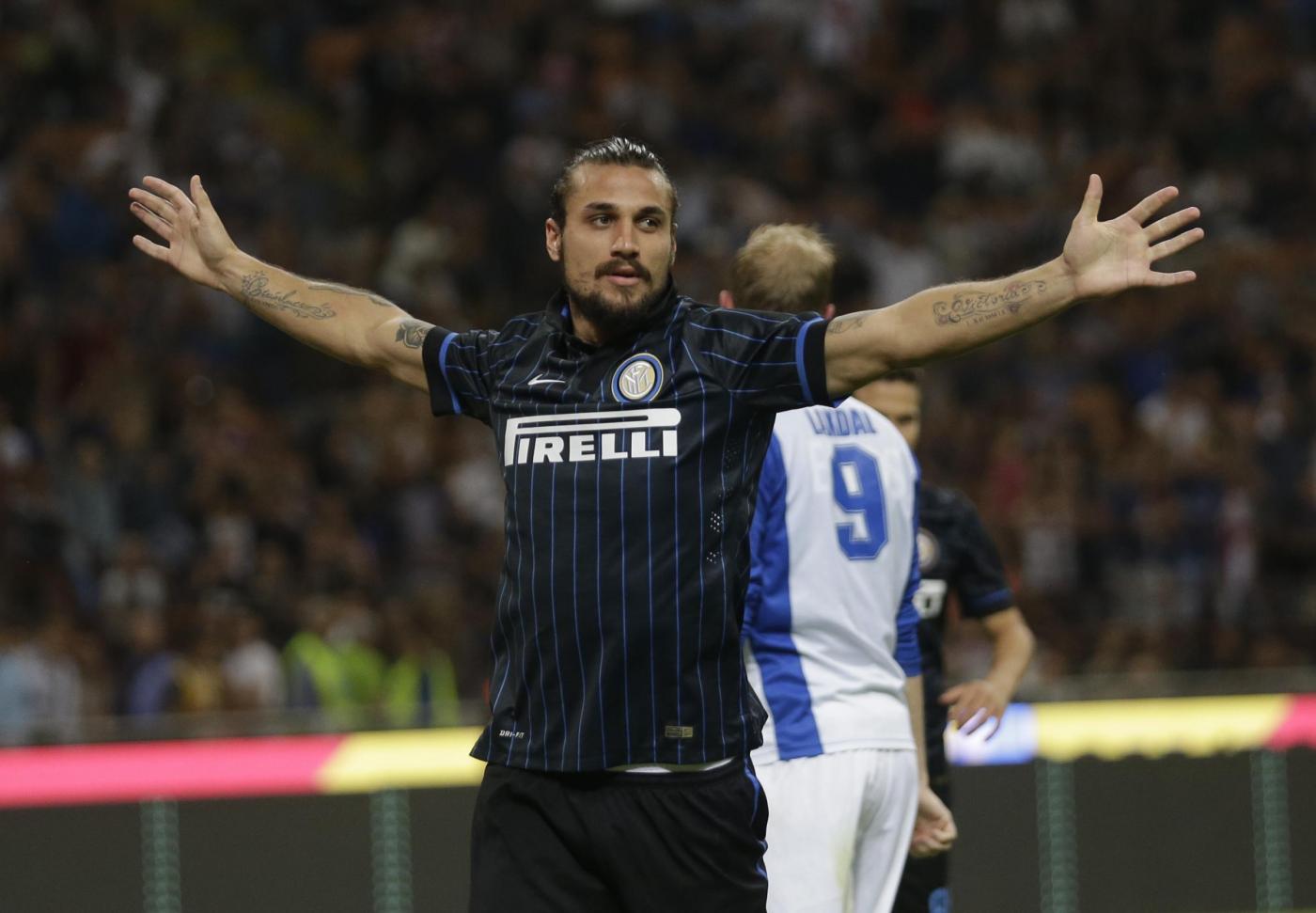 Dani Osvaldo maybe in Boca's sights but there is also a last minute 6 month loan offer from Egyptian side Al-Ahly.
The player is expected by Boca to fly to Argentina on Saturday to negotiate a switch, with his Inter career at an end.
However according to Gianluca DiMarzio there is another offer on the table for the striker. Apparently Al-Ahly are offering Southampton a loan deal spread over the next 6 months.
While Osvaldo is still seen to be leaning towards Boca the offer from Al-Ahly is reported as being evaluated.