Susic Agent: Inter Only Want Him in July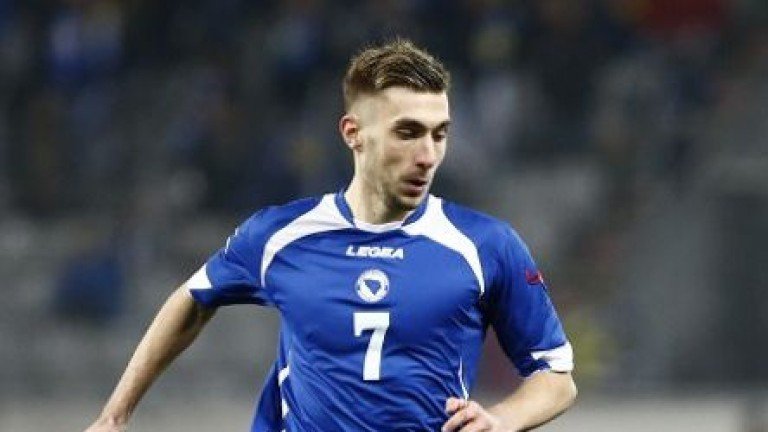 Hajudk Split midfielder Tino Sven Susic was one of the many names that was paired with Inter in the January mercato. The player seemed like he was set to arrive in July; however, in the final hours of the mercato it seemed as if the player could arrive right away. Now the president of the Croatian club Marin Brbic has taken a swipe at Inter in the press. The president said that he had waited on the Nerazzurri because they convinced him of the possibility of the deal.
Today "Calciomercatonews.com" contacted the players agent to sort out the confusion. The agent expressed that Inter was clear from the beginning, always saying that Susic would be a priority for July. At one point January became possible but that is no reason to become upset. Unfortunately, there is now some speculation about the player moving to Basel instead but on loan.
Source: FcInterNews.it