Ze Turbo: It's a dream to be coached by Mancini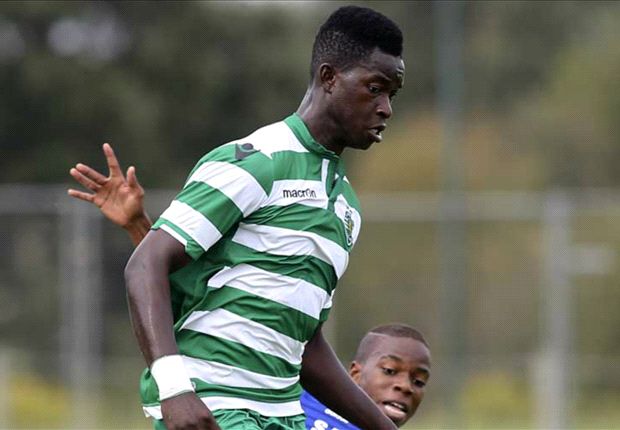 Jose Correia, also known as Zé Turbo, a talented 18-years-old whom Inter succeeded to snatch from Sporting Lisbon, to see all the emotions of his arrival at Inter, Calcionews24 interviewed him exclusively. Here are his words:
Are you happy?
"This is the beginning of a dream of a child who wanted to be part of professional football and being part of a team like Inter is certainly my biggest dream."
You denied other clubs?
"Yes, my agent Paulo Rodrigues presented five proposals to me, we evaluated them calmly and after analysis, we knew that Inter was the best option possible."
Which is your favorite role?
"I like to play in a central location in the front, I can play both right and left, as well as the classic number "10"."
Mancini can be important for your growth?
"To be coached by Mancini is a dream, I have always seen him on television in matches and now I can see him as my coach."
Idols?
"I really like Didier Drogba and Samuel Eto'o."
What is your dream?
"My dream is to be happy at Inter, to play and help the team and repay those who have always believed in me, like my family, my agent and precisely Inter."
Source: Calcionews24.com