TS: Mazzarri rejected Japan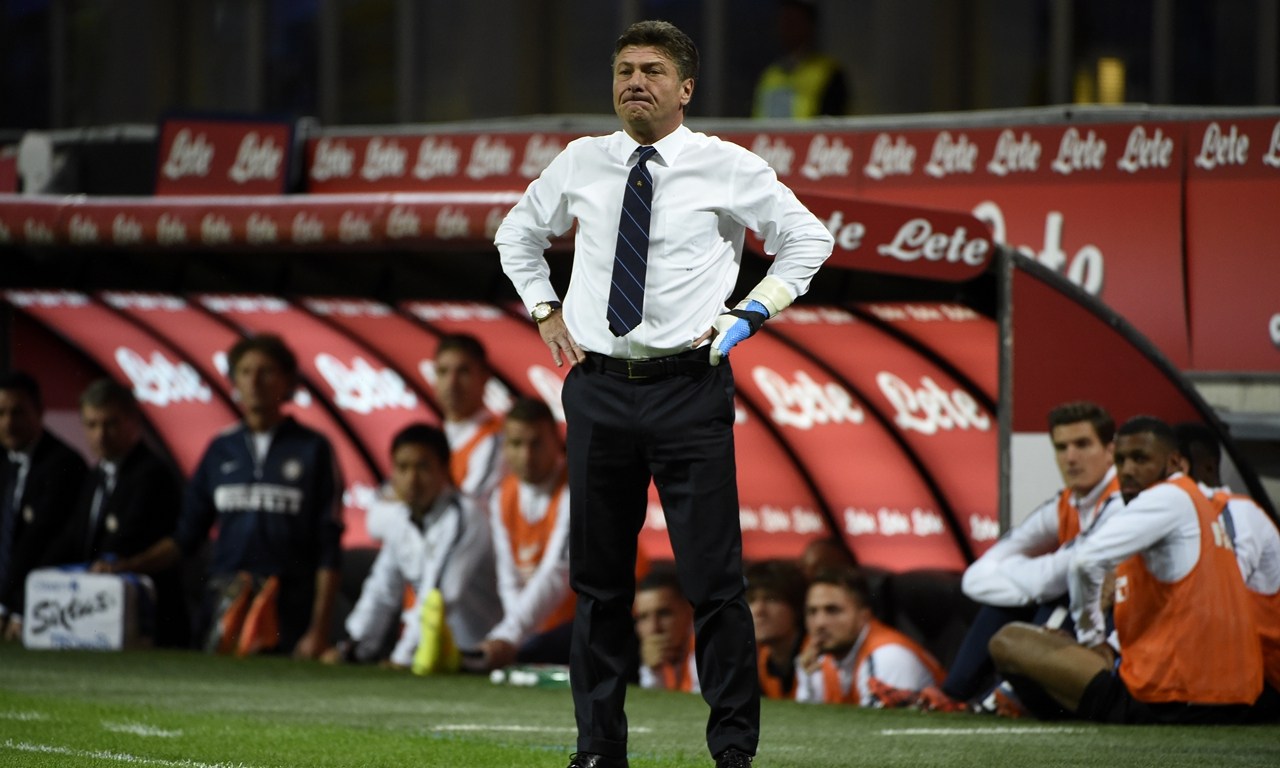 We are back to a name that used to make the Inter news day and night not several months ago, Walter Mazzari, the coach who is still on Inter's payroll despite staying at home had the chance to be back in action for Japan's national team but he rejected the offer, and is said to be waiting the seat of Roma.
According to Tuttosport, the former Napoli and Inter tactician was approached by Japan, after being rejected by former Italy coach Cesare Prandelli but Mazzarri also turned down the job, after being informally approached by both Fiorentina and Roma in recent weeks.
With Fiorentina the most realistic option right now as Montella is believed to be leaving for Milan in the summer.
Source: Tuttosport.com