Inter Youth Academy In Double Celebration!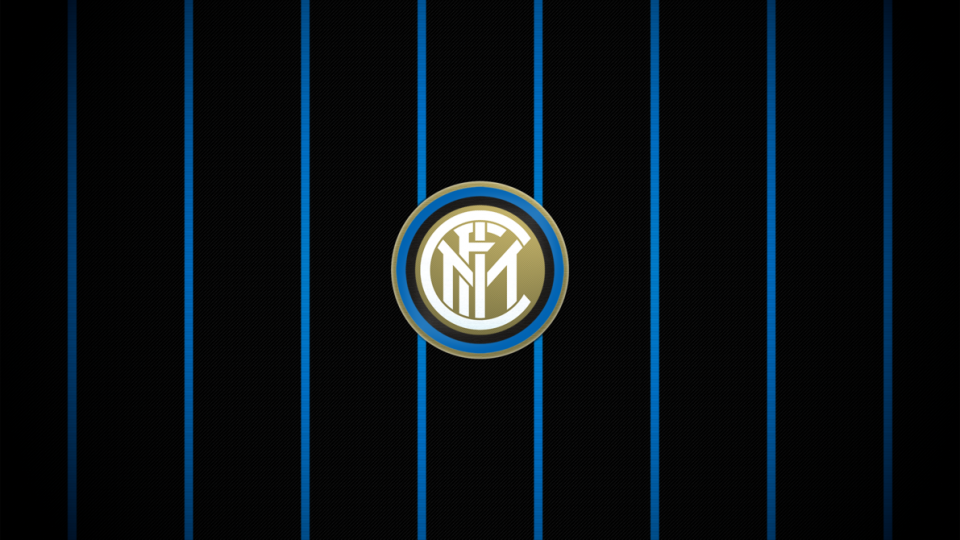 Inter's Giovanissimi Regionale B side have won the Torneo Carnivale in Gallipoli adding to a great week for Inter's youth academy after the Primavera side won the Viareggio Cup earlier this week.
Paolo Migliavacca's boys blitzed the tournament, securing maximum points in the group stage, scoring 18 goals and conceding no goals in the process.
In the Quarter-Finals they beat Napoli 3-0 before beating Pantanelli Siracusa 8-0 in the Semi-Final.
The best was saved for the Final when they beat Juventus 6-1.
Esposito x2, D'Isidoro, Sakho, Barrazzetta and L.Moretti all scored in the Final and Sakho was named as best striker at the tournament.
Source: inter.it