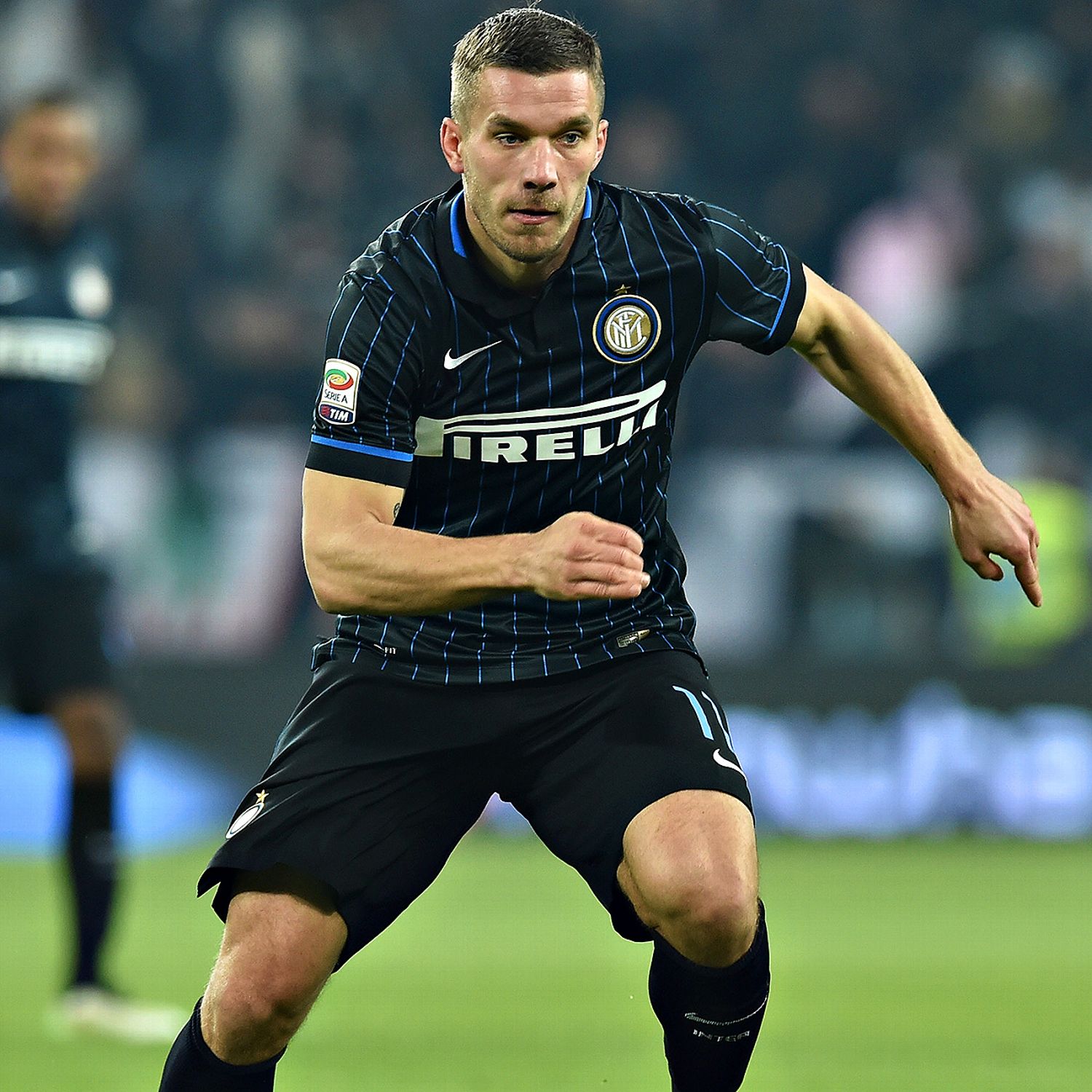 Lukas Podolski says Inter and Arsenal will decide his future in the Spring whilst he discusses his time in Italian football so far.
The German was one of Inter's most acclaimed arrivals in the January transfer window but his form has drawn criticism and there has been speculation that he will return to parent club Arsenal in the Summer.
In an interview with German magazine Kicker, the 29 year old admitted his current prospects didn't look very favourable with Inter.
"The way things are now, I'd have to return to London in the Summer."
"They will discuss this in March or April since the season will end in May. In any case I never had a problem with Arsene Wenger nor with the fans."
"Many said that I'm a loser because I wasn't included in Inter's squad list for the Europa League. But this was all arranged from the moment the contract was signed."
"I know there will always be criticism but it's important to discern what is right from what is wrong."
Podolski also discussed his arrival at Inter and his current form.
"I've been welcomed very well. Things are different compared to London but I haven't experienced any difficulty."
"We need to pick up the necessary points over the next few matches. There are enough games to reach our objectives."
"Personally I feel that I am fast approaching my best form. Football here has a heavy tactical slant and is based on results. The matches are always very tough and the adversaries all very hard to play against."