Icardi on his future, the Curva and Osvaldo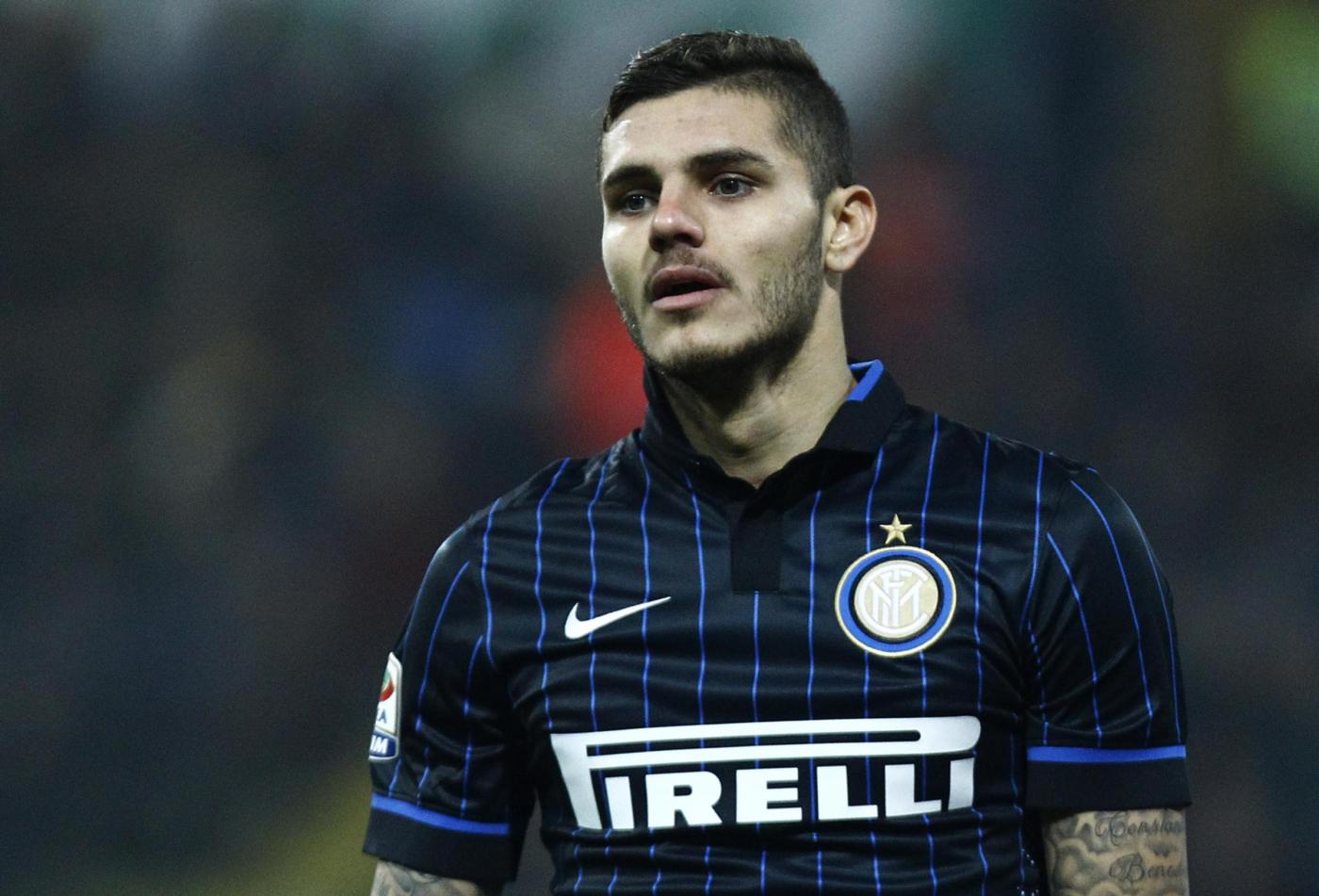 Mauro Icardi has gave an interview for a new TV show on Canale 5 called Gran Hotel Chiambretti.
Icardi was asked a lot of questions covering numerous subjects.
On being asked what his plans for the future were he had this to say:
"Will I stay at Inter? I signed a 5 year deal and there are still 3 more years to go so I think I'm going to have to stay here. In any case my agent takes care of these things."
"Why don't I earn much? I don't know you would have to ask my agent. Maybe I'm just not very bright!" the striker joked.
Icardi was then told by the interviewer that he would get a lot more money if he went to the English Premier League.
"Yes but before paying me they would have to pay Inter."
After this Icardi was asked about his talks with the fans at Sassuolo and about not celebrating his goals against Palermo.
"I've already forgotten that incident. We all spoke to the Curva and understood that this was a difficult moment."
"In all honesty I got angry because I'd thrown my shorts to a little boy and the others threw them back again. This wasn't the boy's decision."
"We clarified everything with the fans and it ended there. I repeat my refusal to celebrate had nothing to do with poor results but was just about the incident with the little boy that got me angry."
Icardi was also asked about the now departed Osvaldo in which he had this to say:
"To be honest I didn't go straight to the locker room after the row. I stayed behind to speak to reporters so I don't know what happened before I got there. We saw each other the next day and there was some tension."